LAHORE: PTI chief Imran Khan alleged on Friday that the military still didn't seem to be neutral on the vote of confidence issue. During an informal talk with a group of court reporters, Mr Khan accused the military of political enginee­ring against his party, claiming that PTI lawmakers were being pressured to skip the trust vote proceedings.
So far, three legislators had informed him that they had been approached for the purpose, he claimed. He also claimed the "neutrals" — a euphemism he uses for the military — were trying to install the PPP in Punjab.
Commenting on Elahi's advice to him and the rest of the PTI to 'be careful' when talking about former army chief retired Gen Qamar Javed Bajwa, Mr Khan said: "He has his stance about Gen Bajwa and we have our position." The PTI chief claimed he was not fighting the establishment, but struggling for the "sake of justice".
You May Also Like
ISLAMABAD: Pakistan Muslim League-Nawaz (PML-N) and Muttahida Qaumi Movement-Pak­istan (MQM-P)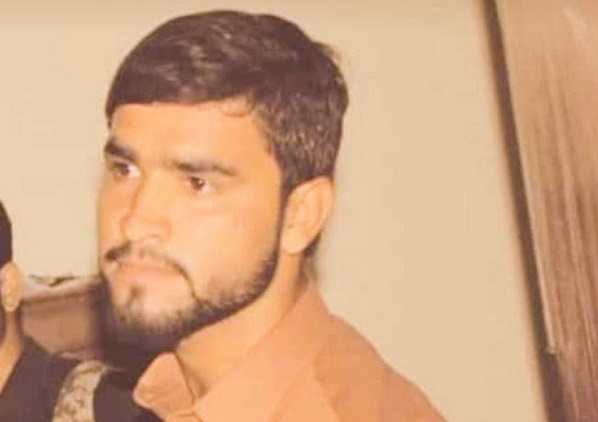 QUETTA: The Balochistan governm­ent has constituted a four-member committee to investigate the alleged killi­­ng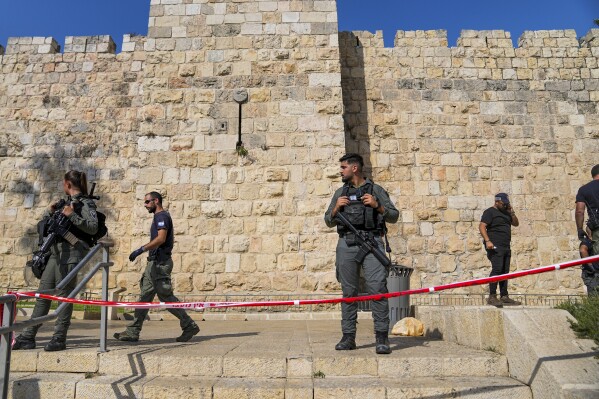 JERUSALEM: Two Palestinian attackers opened fire at a bus stop during morning rush hour at the entrance to Jerusalem,