KARACHI: The Sindh High Court on Tuesday has issued notices to secretary labour and human resource department, and secretary minimum wage board on petition of employers that challenged the fixation of minimum monthly wage of Rs25,000 for unskilled workers by the Sindh government.
The Employers Federation of Pakistan (EFP), and others had submitted a petition alleging Sindh government to score political mileage, announced an increase in minimum wage of the unskilled workers from Rs17,500 to Rs25,000 per month without even initiating statutory requirements as contained in the Sindh Minimum Wages Act. They informed the court that they had earlier raised objections against the recommendations of the Sindh Minimum Wages Board on various legal and factual grounds but they were not invited in the board meeting to decide the minimum wage.
The petitioners said the EFP, however, after consultation with the members, informed the government that they were agreed to increase the minimum wage from Rs17,500 to Rs19,000 per month. But instead of considering the employers' offer, the Sindh government had issued an impugned notification by fixing the minimum wage of Rs25,000 per month for unskilled workers, while secretary labour did not send a proposal to fix minimum wage of Rs25,000 to the board. They submitted that as many as 43 percent increase in minimum wage was irrational and without any legal consideration, which would have consequential effect in terms of variable cost on account of allowances, leave bonuses and gratuity etc.
The EFP and others pleaded the court that besides increasing the minimum wage of unskilled workers, it would also invoke a proportionate increase in the wages of other workers' categories that might disrupt the entire compensation structure. They said it would adversely impact even amounting to closure of business, submitting that the minimum wage in other provinces has been fixed Rs20,000 per month from July 1 and the fixation of Rs25,000 in Sindh would place the petitioners in the most uncompetitive and disadvantageous position.
The petitioners pleaded the court to declare the impugned notification as unlawful and requested to suspend the implementation of notification till the decision of the petition. The SHC has issued notices to the secretary labour, minimum wage board and advocate general, directing them to submit their comments on August 6.
You May Also Like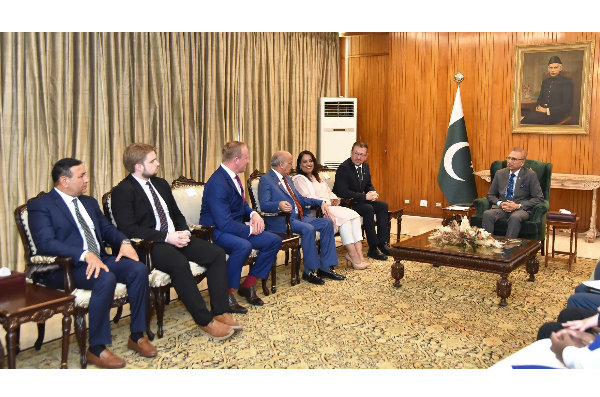 ISLAMABAD: President Dr Arif Alvi has said that India is involved in the genocide of Muslims, persecution and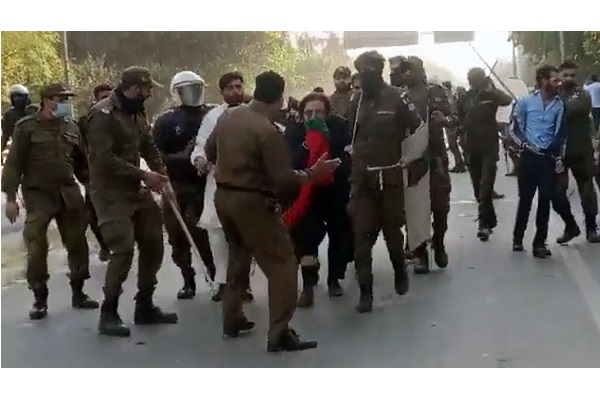 LAHORE: The PTI chairman and over 900 other party leaders and activists nominated in the May 9 cases have been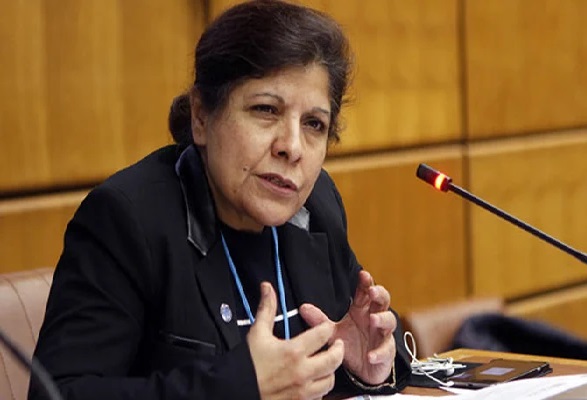 ISLAMABAD: Pakistan is seeking around $11bn in bilateral support from China and Saudi Arabia as the caretakers push