Miscarriages, stillbirths: New Zealand approves law allowing couples to take paid bereavement leave
WELLINGTON: In a latest move, New Zealand has approved a law under which couples who experience miscarriage or stillbirth will be eligible for paid bereavement leave.

The bill was presented in the parliament by the lawmaker Ginny Andersen, who said that the bill would allow mothers and their partners to "come to terms with their loss" without taking sick leave.
The bill is also applicable to those couples who go through the processes of adoption or surrogacy.
As per the law, which was unanimously passed in parliament, provides three days of bereavement leave.
The purpose behind the law is to give parents tine to come to terms with their loss without having to tap into sick leave.
"Their grief is not a sickness, it is a loss. And loss takes time," said Ms. Andersen.
You May Also Like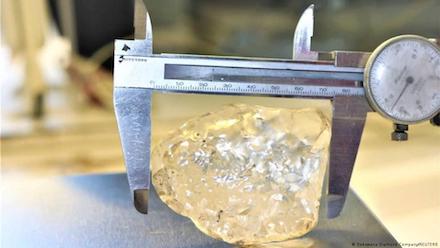 President Joe Biden and Turkish President Tayyip Erdogan
Nadal, who reached the French Open semifinals last week