LAHORE: State Minister for Petroleum Dr Musadik Malik on Monday announced the government will provide petrol at Rs100 less than the official rate for motorbikes and cars of up to 800cc.
"The initial working was to provide petrol at Rs50 less than the Ogra-notified rate to the people having motorcycles and (up to 800cc) cars, but on Sunday night, the prime minister conveyed to us give petrol to the people Rs100 less than the notified rate," Dr Malik told a press conference.
"However, the petrol for the rich people having cars/vehicles of over 800cc would be costlier, as the objective of the government move is to help a majority of poor people — 210 million of the total 220 million population of the country," the petroleum minister said.
"So we have separated the Pakistan of the poor and the Pakistan of the rich," he said, adding that giving petrol to the rich costlier "would help us in giving fuel to the poor on cheaper rates".
Talking about gas, he said the gas tariff for the poor and the rich had already been separated with effect from January 1 this year.
"The gas bill of the poor will be much less than the rich," the minister said. The gas consumption (per unit) rate for the rich would be one-fourth higher than that charged to the poor.
"The target subsidy on the electricity is already in place, as those using electri­city up to 400 units are rec­eiving cheaper bills," he said, adding that the planning for the next scheme for helping the poor people was also being worked out.
While discussing the mechanism of providing petrol to the people on cheaper rates, he said that PM Shehbaz Sharif had given 45 days to implement this scheme. For this, he said, the government was collecting data of such people through registered motorcycles and cars, computerised national identity cards and the mobile phones.
The minister said it was earlier planned to give discounted fuel cards to the people, but the proposed move appeared to be costly.
"And now it has been decided to use EasyPaisa, JazzCash etc services. Such people having smart or ordinary phones would receive a text message through which they could register and get the code that will be used by the people while getting petrol at petrol stations. The monthly quota for those having bikes would be 21 litres. The discounted petrol for those having cars would be one-time full-tank filling," he clarified.
You May Also Like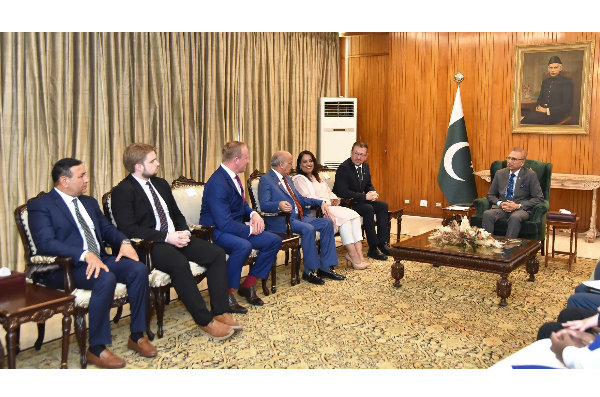 ISLAMABAD: President Dr Arif Alvi has said that India is involved in the genocide of Muslims, persecution and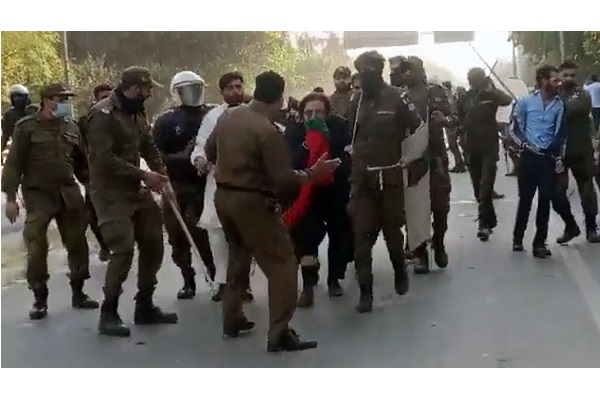 LAHORE: The PTI chairman and over 900 other party leaders and activists nominated in the May 9 cases have been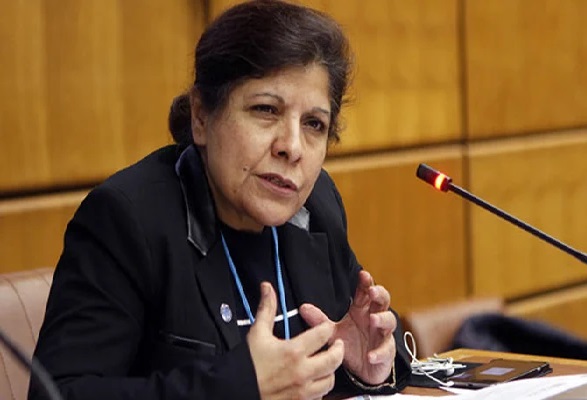 ISLAMABAD: Pakistan is seeking around $11bn in bilateral support from China and Saudi Arabia as the caretakers push