NEW YORK: United Nations Secretary-General Antonio Guterres has condemned "in the strongest terms," the killing of dozens of civilians, including children and young people, by security forces in Myanmar on Saturday.
In a statement issued by Deputy Spokesman Farhan Haq, the UN chief  said, "the continuing military crackdown, is unacceptable and demands a firm, unified and resolute international response.
Meanwhile, acting leader of parallel civilian government in Myanmar, Mahn Win Khaing Than has stressed the need for formation of a federal coalition army to protect pro-democracy protesters from the coup-installed regime.
He said a federal coalition government would soon be formed following negotiations with political forces based in the country's ethnic areas.
You May Also Like
Farooq Qaiser alias Uncle Sargam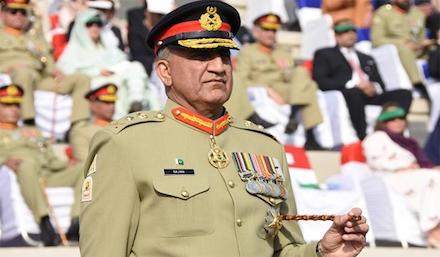 Army Chief General Qamar Javed Bajwa
Foreign Minister Shah Mahmood Qureshi says an emergency session