LAHORE: The National Accountability Bureau teams Saturday raided the offices of Sharif family-owned businesses in Lahore. PML-N spokesperson Marriyum Aurangzeb confirmed that the raids took place under the accountability watchdog around 12:30pm. She said the NAB officials raided the offices located at 55-K and F-91 in Model Town.
A private TV channel reported that NAB conducted raids in search of evidence pertaining to cases involving money laundering and benami accounts. According to the search warrant, Judicial Magistrate Amir Raza Baitu granted permission to NAB to search 55-K, Model Town, Lahore, and 91-F, Model Town, Lahore, as well as any other offices of the companies owned by the accused in the case. The warrant further read that search orders were issued to recover documents from the said addresses which are 'vital for logical conclusion of the case'.
PML-N leader Rana Sanaullah addressed a press conference later in the day, wherein he called the raids 'shameful' and 'disappointing'. "There is no democracy in the country, the institutions should not work on personal agendas," he said. "I request the officers working in these (state) institutions to use their official power within the limits of the constitution and law," he said, adding that the investigations should not be carried out on the basis of vengeance
Officials reportedly confiscated computers and laptops during the raids. Important documents were reportedly seized from the office of the chief financial officer of the Sharif Group of Industries.
NAB officials said benami companies allegedly involved in money laundering were being operated from the office at 55-K, Model Town. They said the bureau was looking for record pertaining to Unitas, Waqar Trading and other companies.
Marriyum Aurangzeb said that during the past 18 months, the graft watchdog has failed to prove any corruption against the Sharif family. She stated that the NAB officials do not give any notice prior to conducting the raids.
You May Also Like
At least 15 more troops were killed on the second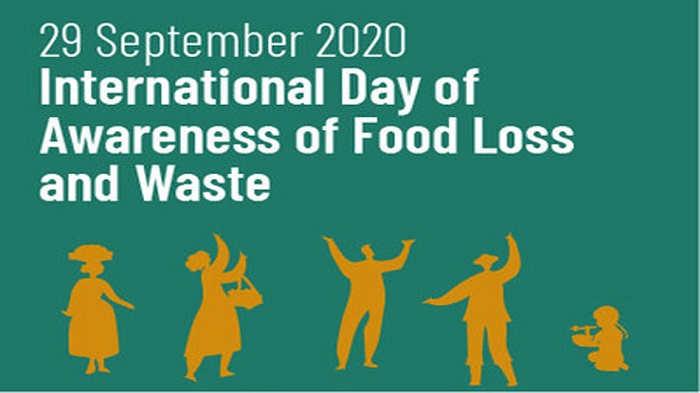 The International Day of Awareness of Food Loss
ISLAMABAD: Adviser to the Prime Minister on Accountability