The National Academy of Performing Arts (Napa) on Monday evening invited the renowned singer Alamgir to its premises to pay tribute to him for his invaluable service to the world of music.
On the occasion, President Emeritus of Napa Zia Mohyeddin recalled the time when he used to host PTV's Zia Mohyeddin Show on which a good number of youngsters appeared to showcase their talent. One of them was Alamgir. He (Zia) advised the young singer to sing 'Guantanamera', a Spanish composition, which he did. These days Alamgir lives in the US and because of health issues doesn't work as much, he added.
Napa chief executive Junaid Zuberi thanked Alamgir for coming to Napa at short notice. He said when he came to know that the singer was in Karachi, he met with him and requested him to come to the academy. He then briefly talked about the time when the vocalist appeared on the showbiz horizon when Pakistani audiences weren't familiar with pop music. "Alamgir is a trendsetter."
Raju Jamil also went down memory lane when in the 1970s the political situation was tense in the country and he, along with his group of friends, met a young boy who had a guitar in his hands. He asked the boy who he was and in reply got the answer that he's a singer. When he sang for them, he ended up singing 15 songs.
Musician Bilal Maqsood said it's an honour to be in the same space as Alamgir. He claimed that today whatever's happening in pop music it all began with Alamgir.
"He sowed the seeds of whatever we have right now in Pakistani pop music. He is the only person who inspired me. I was a kid when PTV used to have a slot in which 'naghma' would written on a card that stayed for four or five seconds. I would pray in those seconds for an Alamgir song because when he'd be performing it was confirmed that he'd always bring something new to the table. PTV was static, and Alamgir would bring movement to his act by dancing and singing," he said.
Bilal then sang Alamgir's famous song 'Albela Rahi'. Alamgir joined him for some minutes to create a nice little moment.
In his address to the audience, Alamgir said he wasn't expecting that there would be such a 'deep' tribute for him. He said Zia Mohyeddin resides in his heart and meeting Javed Jabbar reminds him of the time when he had just started singing. Looking at Bilal Maqsood he drew the analogy of a 400M relay race, passing on the [singing] baton to Bilal. In the end he sang his popular song 'Shaam se pehle aana'.
You May Also Like
ISLAMABAD: Pakistan Muslim League-Nawaz (PML-N) and Muttahida Qaumi Movement-Pak­istan (MQM-P)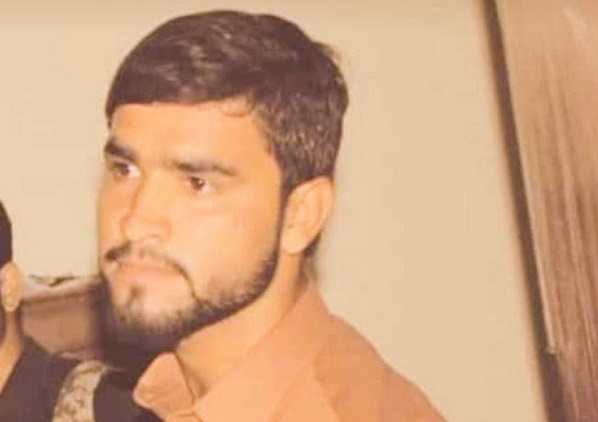 QUETTA: The Balochistan governm­ent has constituted a four-member committee to investigate the alleged killi­­ng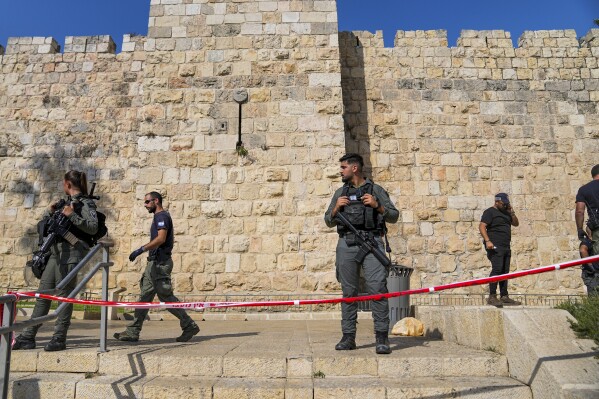 JERUSALEM: Two Palestinian attackers opened fire at a bus stop during morning rush hour at the entrance to Jerusalem,