BRUSSELS: NATO says it will not withdraw troops from Afghanistan before the time is right.
In a statement, NATO Secretary-General Jens Stoltenberg said the Taliban must do more to meet the terms of 2020 peace deal with the United States.   
Stoltenberg's remarks come as defence ministers of thirty NATO member states are set to meet virtually tomorrow to discuss the withdrawal of troops.
You May Also Like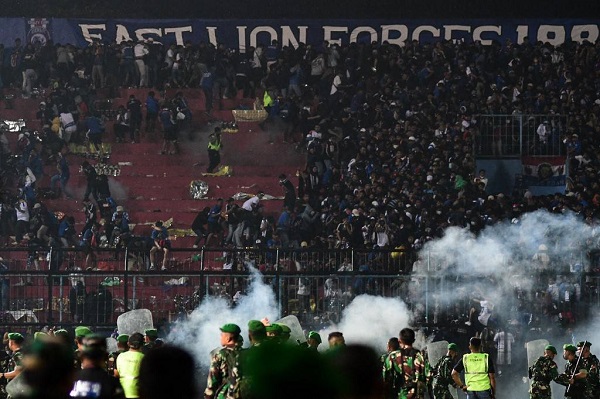 MALANG: Indonesia's police chief on Thursday said six people had been charged over a football stadium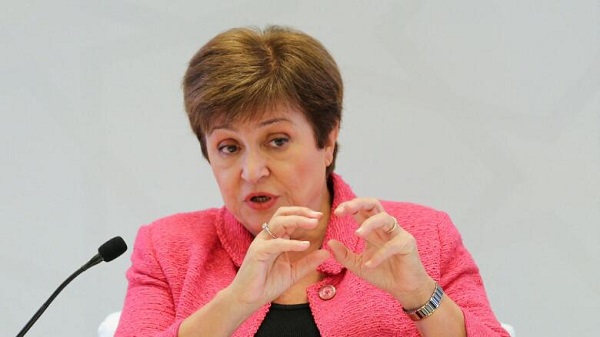 WASHINGTON: IMF chief Kristalina Georgieva urged global policymakers on Thursday to take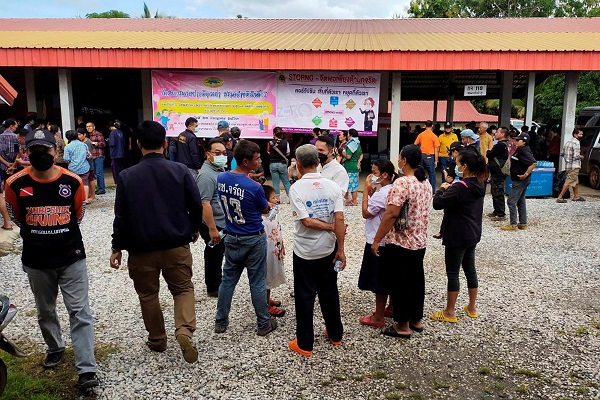 BANGKOK: Thai government buildings flew flags at half mast on Friday to mourn the death