PESHAWAR: At least nine people were dead and 44 injured in Khyber Pakhtunkhwa, a government official said, after a magnitude 6.5 earthquake with its epicentre in Afghanistan struck late on Tuesday.
At least 19 houses were partially damaged by the earthquake, Abdul Basit, a senior official in the Khyber Pakhtunkhwa government told Reuters on Wednesday.
The quake was primarily felt in northern parts of the country, including Rawalpindi, Islamabad, Mansehra, Abbottabad, Muzaffarabad, Peshawar, Haripur, Mardan, Chitral, Charsadda and others.
The earthquake also jolted different cities in Punjab, though no loss of life was immediately reported. Shocks were felt in Lahore, Multan, Faisalabad, Muzaffargarh, Sahiwal, Okara and other cities.
The US Geological Survey said the quake was centred near Jurm town in north-eastern Afghanis-tan in the Hindukush region and had a depth of 187 kilometres.
The Pakistan Meteorological Department said the quake was a magnitude 6.8, whereas the USGS put the magnitude at 6.5.
The earthquake also jolted the mountainous region of Gilgit-Baltistan (GB), where the resultant landslides created fear. However, no loss of life was immediately reported.
Rescue 1122 said landslides damaged a cattle farm in Yasin Ghizer, resulting in the death of livestock.
Videos from Islamabad show panic-stricken people, especially those living in high-rises, rushing out of their homes while reciting Kalma Tayyaba.
Health Minister Abdul Qadir Patel directed officials to put Poly Clinic and Pims hospitals on high alert. He asked the hospitals' administration to prepare themselves to deal with any emergency.
According to initial reports, cracks appeared in the Al-Janaat Mall in Rawalpindi and buildings in Islamabad's Sector E-11.
A spokesperson for the Punjab Emergency Services said Rescue 1122 officials were launching search and sweep operations across the province. He said they did not receive any call about the damages caused by the earthquake and the provincial monitoring cell was working to handle the situation.
Tuesday's earthquake was among the intermediate ones, which are between 70km and 300km in depth. Shallow quakes are at depths of less than 70km and are the ones that have broader damage.
Large parts of South Asia are seismically active because a tectonic plate known as the Indian plate is pushing north into the Eurasian plate.
You May Also Like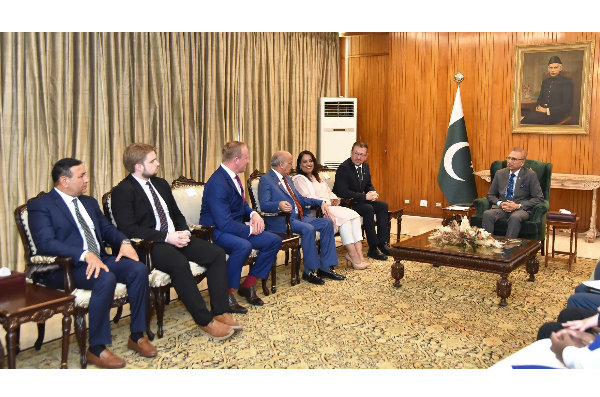 ISLAMABAD: President Dr Arif Alvi has said that India is involved in the genocide of Muslims, persecution and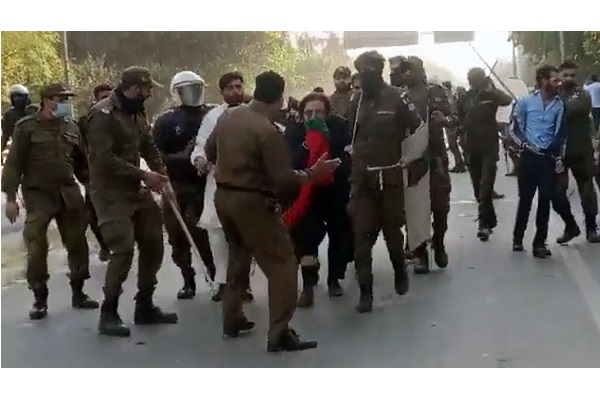 LAHORE: The PTI chairman and over 900 other party leaders and activists nominated in the May 9 cases have been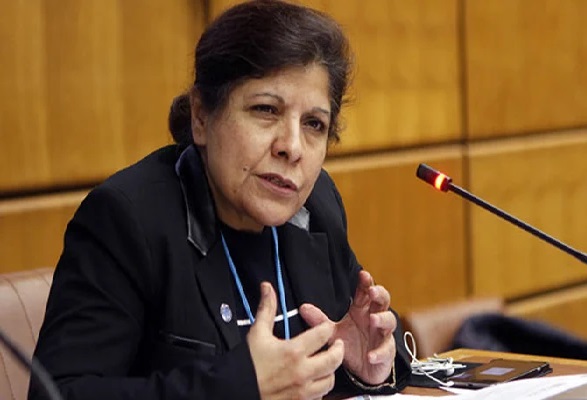 ISLAMABAD: Pakistan is seeking around $11bn in bilateral support from China and Saudi Arabia as the caretakers push