Organization of Islamic Cooperation (OIC) urged all parties in Afghanistan on Friday to urgently declare a lasting cease-fire and end violence during the Muslim holy month of Ramadan.
In a statement, the OIC appealed to all leaders and parties in Afghanistan to work together to ensure peace and stability in the country through dialogue amid the novel coronavirus pandemic.
With both the US and the Taliban blaming each other for violating the terms of a landmark agreement inked on Feb. 29, the rejuvenated yet fragile Afghan peace process continues to face deadlock as differences persist over the proposed exchange of prisoners, the launch of intra-Afgan talks and a subsequent cease-fire.
Hopes for an end to Afghanistan's decades of war were raised in late February when the Taliban and the United States struck a deal on the withdrawal of US-led foreign forces in exchange for Taliban security guarantees.
But the deal did not include a ceasefire, which has been left to the US-backed government to negotiate with the insurgents.
President Ashraf Ghani called on Thursday for the ceasefire for Ramadan, which began in Afghanistan on Friday, and to allow the country to focus on what he said was a critical novel Coronavirus outbreak spreading all over the country.
You May Also Like
SAHIWAL: PTI Chairman Imran Khan Wednesday urged the youth to make sure at least 10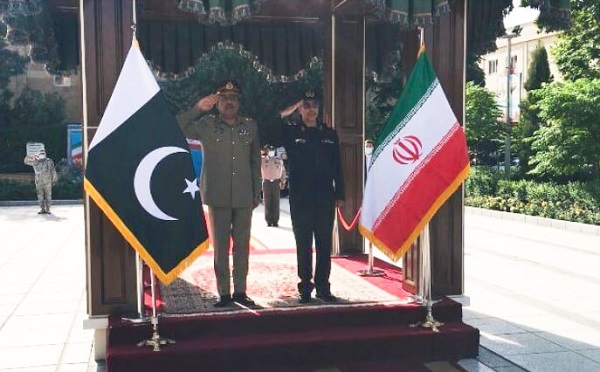 RAWALPINDI: Chairman Joint Chiefs of Staff Committee (CJCSC) General Nadeem Raza,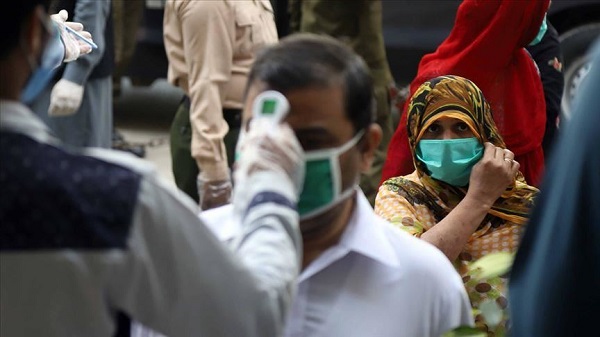 ISLAMABAD: Pakistan on Saturday reported more than 800 cases the largest daily increase