Minister for Information and Broadcasting Chaudhary Fawad Hussain has said oil prices in Pakistan are still the lowest in the region.
In his tweets today (Thursday), he said the country imports oil, hence, its prices will go up when these increase in the world market.
This is the principle for the rest of imports.
He said the real achievement is that the income of seventy-five percent of our population has also increased significantly.
Chaudhary Fawad Hussain said our purchasing power is better than that of India.
Acknowledging the difficulties of salaried class, he said our sixty percent of population is engaged with agriculture sector which has received an additional income of eleven hundred billion rupees. 
He said income of millions of people associated with the construction and industries has also increased.
You May Also Like
ISLAMABAD: The government has, once again, decided to shut markets and commercial centres by 8pm daily
ISLAMABAD: PTI Vice Chairman Shah Mehmood Qureshi was granted freedom by the Lahore High Court on Tuesday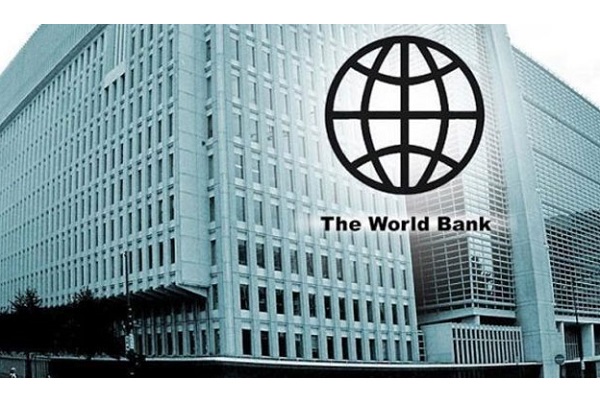 ISLAMABAD: The World Bank has projected Pakistan's economy to grow by two per cent in the next fiscal year,