ISLAMABAD: The Public Accounts Committee (PAC) has ordered collection of toll tax from everyone, including politicians, judges and generals. Exemption will be given to on-duty personnel of the armed forces and police only.
"No one should be exempt, including judges and generals visiting their homes and taking private trips," said PAC Chairman Noor Alam Khan on Tuesday.
The PAC chief said no motorway should be closed due to VIP movement, taking exception to reports that the Islamabad-Lahore motorway was closed for several hours last week. "Nobody is above the law and the Constitution."
He stressed that it was imperative to eradicate "VIP culture" to ensure the country's political and economic stability.
The secretary for the Ministry of Communications informed the committee that the payment of toll tax was being relaxed for legislators on the parliament's directive, but they were now being asked to pay the levy after withdrawal of the exemption.
"We are bound by the PAC's directives," the secretary, Muhammad Khurram Agha, said.
The PAC members expressed concern over non-appearance by the Director General of the Frontier Works Organisation (FWO) despite repeated requests and summoned him to the next meeting.
The PAC reviewed the audit paras for 2020-21 and 2021-22 of the ministry of communications.
The meeting noted there were several instances where funds had lapsed. But the ministry's version was that the mistakes were not deliberate.
You May Also Like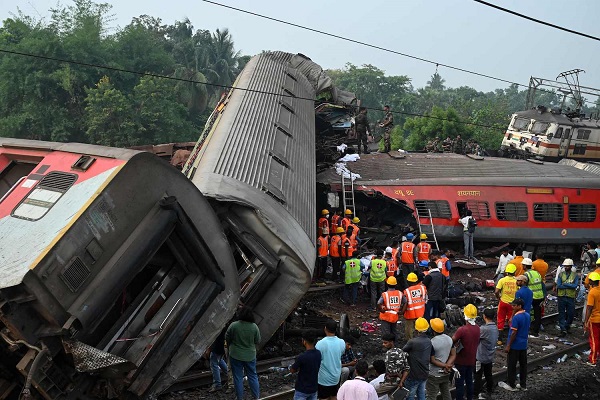 ODISHA: The death toll from the collision of two Indian passenger trains in Odisha state has surged to 288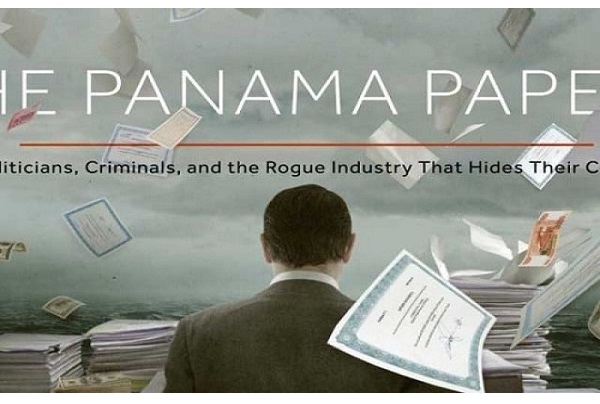 ISLAMABAD: The Supreme Court is expected to take up on June 9 a Jamaat-i-Islami (JI) petition seeking directions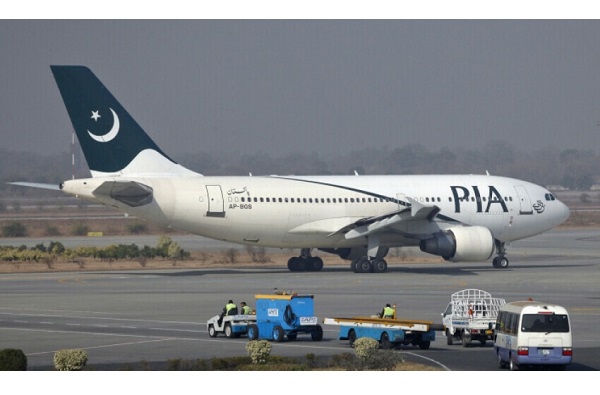 RAWALPINDI: A Pakistan International Airlines (PIA) aircraft, which was stopped at Kuala Lumpur International Airport