PESHAWER: The security forces on Sunday conducted an Intelligence Based Operation (IBO) in Spinwam area of North Waziristan district on reported presence of terrorists, where a soldier embraced martyrdom and two terrorists were killed during the operation. While a bomb exploded on a Quetta road Sunday, but no casualty was reported.
The military's spokesperson Inter Services Public Relations (ISPR) in its statement said, "Security Forces conducted an IBO in Spinwam, North Waziristan District, on reported presence of terrorists."
The martyred soldier was identified as Naik Nazakat Khan, age 32 years, resident of Attock who had embraced shahadat (martyrdom) during the operation, it added.
During intense exchange of fire two terrorists were killed. The killed terrorists were active members of Tehreek-e-Taliban Pakistan (TTP) in Spinwam, North Waziristan and involved in terrorist activities against the security forces.
You May Also Like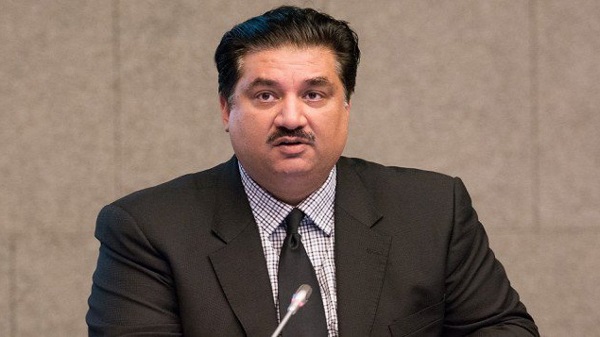 ISLAMABAD: The 969-megawatt Neelum-Jhelum hydro­power project, completed at
NEW DEHLI: India's aviation regulator has issued a warning notice to airline SpiceJet after a review of recent incidents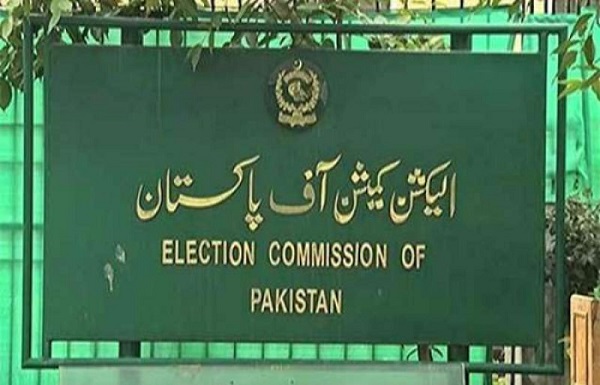 LAHORE: The Election Commission of Pakistan (ECP) on Wednesday notified five Punjab Assembly legislators