KHYBER: Pakistan and Afghanistan exchanged fire on the Torkham border on Monday, leaving a border guard injured. The Afghan Taliban on Sunday shut the border crossing, accusing Pakis­tan of reneging on its commitments.
Irshad Momand, a distr­ict administration official in Landi Kotal told Dawn that Pakistan responded to "unprovoked" firing from the Afghan side.
People living near the border crossing in Khyber Pakhtunkhwa confirmed that a heavy exchange of fire continued for over an hour.
Mr Momand said the injured Pakistani soldier was being treated at a hospital and his condition was stable.
On Sunday, Afghan authorities accused Islamabad of reneging on its commitments, without giving any further details.
The Afghan Taliban co­mmissioner for Torkham said the border has been closed down for travel and transit trade. "Pakistan has not abided by its commitments and so the gateway has been shut down on the directions of (our) leadership," Maulavi Moham­mad Siddique said in a tweet.
According to unconfir­m­ed media reports, the int­erim Afghan governm­ent was irked by an unannounced ban on the travel of Afghan patients seeking treatment in Pakistan.
However, Mr Momand added that the issue was being discussed at the diplomatic level between Islamabad and Kabul.
He said Pakistan was awaiting a "positive" response from Afghan officials to reopen the border crossing as it was closed from their side.
Due to the precarious situation, the population around the border area has been shifted to Landi Kotal, Jamrud and Peshawar.
As the border crossing remained shut, locals complained of a shortage of essential goods even though markets remained open.
You May Also Like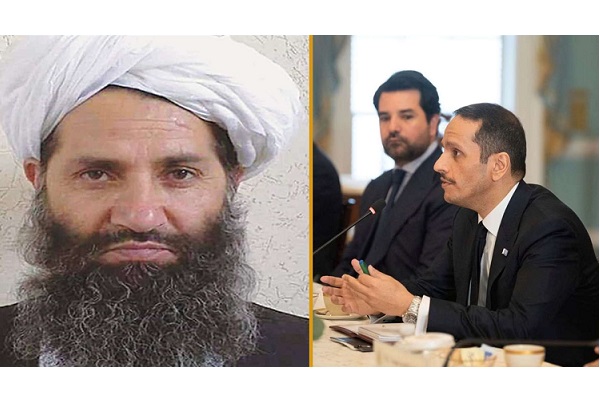 WASHINGTON: The Qatari prime minister held secret talks with the supreme leader of the Taliban this month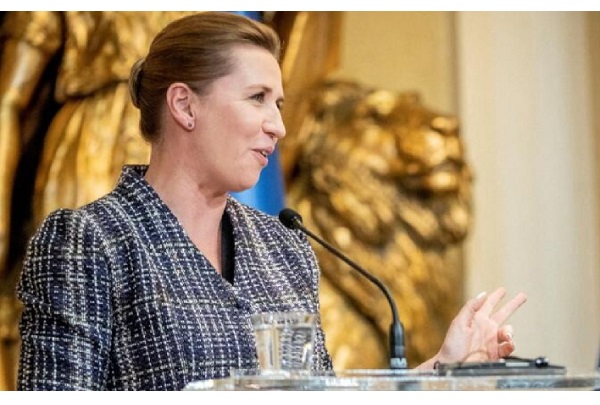 COPENHAGEN: Danish Prime Minister Mette Frederiksen on Wednesday delivered a speech to parliament partly
NEW YORK: New York is gradually going down partly because of the weight of the skyscrapers that make the concrete