TURBAT: A Pakistan Army soldier was martyred in a terrorist attack near Turbat airport on Thursday, according to a statement from the Inter-Services Public Relations (ISPR).
The military's media wing said that terrorists using "small arms" attacked the troops near Turbat airport, as a result of which a "brave soldier, Naik Aqeel Abbas, embraced shahadat (martyrdom)".
Following the attack, Frontier Corps personnel launched a large-scale operation in the area to hunt the attackers.
In its statement, the ISPR said that "such cowardly acts by inimical elements, backed by anti-state forces could not sabotage the hard-earned peace and prosperity in the province.
"Security forces are determined to neutralise nefarious designs [of the enemy] even at the cost of blood and lives."
Earlier this week, four Frontier Corps soldiers were martyred in an improvised explosive device (IED) explosion on the Margat-Quetta road in Balochistan.
"Terrorists targeted Frontier Corps troops employed for [the] security of Margat Mines" using an IED, the ISPR had said.
You May Also Like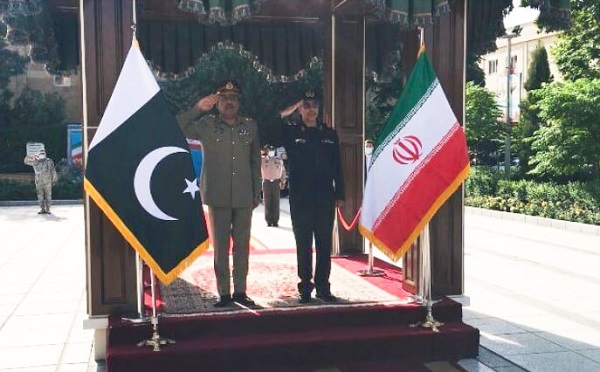 RAWALPINDI: Chairman Joint Chiefs of Staff Committee (CJCSC) General Nadeem Raza,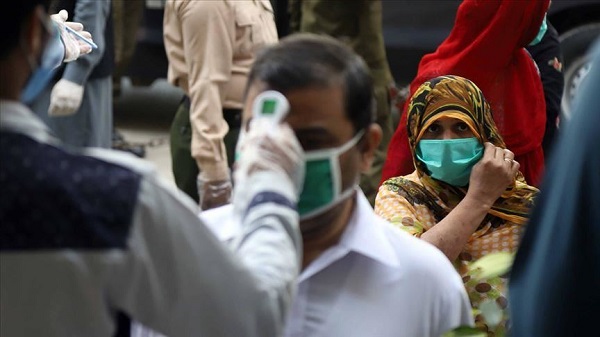 ISLAMABAD: Pakistan on Saturday reported more than 800 cases the largest daily increase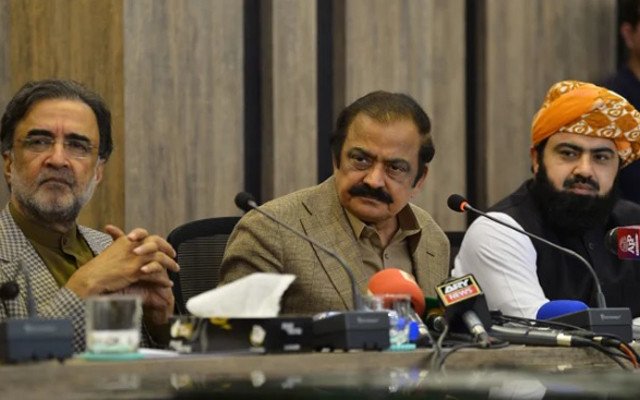 ISLAMABAD: Interior Minister Rana Sanaullah on Saturday promised to use "fresh" and "updated"