NEW YORK: At the United Nations, Pakistan has called for access to clean drinking water universally which is a fundamental human right of everyone.
Speaking at a meeting on water in General Assembly, Pakistan's Permanent Representative to the United Nations Munir Akram said water is the source of life and prosperity.
He said desertification has endangered livelihood of over billion people in the world and by the year 2050, more than half of the population will be at stake due to scarcity of water.
Munir Akram also called for scaling up investment in water related infrastructure to achieve water security by 2030.
You May Also Like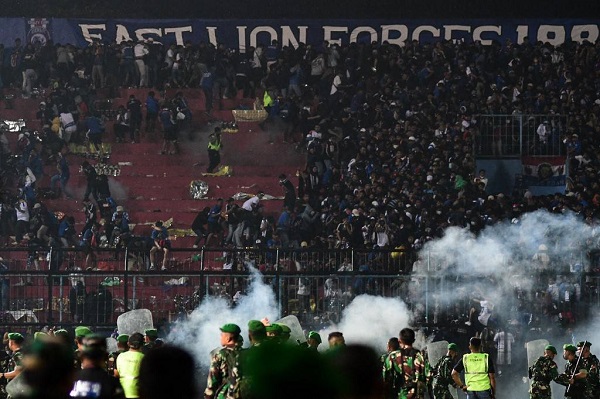 MALANG: Indonesia's police chief on Thursday said six people had been charged over a football stadium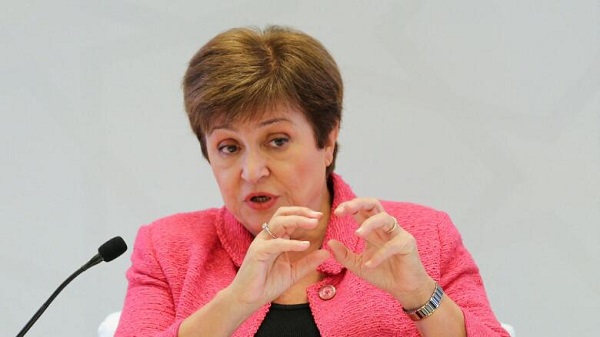 WASHINGTON: IMF chief Kristalina Georgieva urged global policymakers on Thursday to take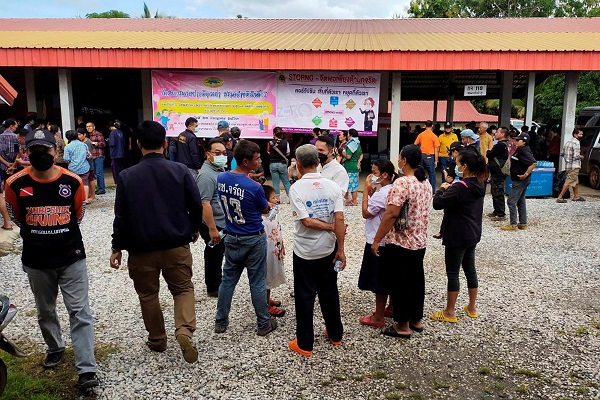 BANGKOK: Thai government buildings flew flags at half mast on Friday to mourn the death