SHANGAI: Pakistan and China launched 2020 Shandong Export Online Fair (Round II) in Jinan, China, demonstrating a creative way of engaging international business during the COVID-19 lockdown.
Addressing the launching ceremony Consul General of Pakistani Consulate General in Shanghai, Hussain Haider said China has become Pakistan's largest trading partner.
The exhibition hosted by Shandong Provincial Department of Commerce will provide an opportunity for the enterprises from the two countries to carry out business with each other.
You May Also Like
Prime Minister Imran Khan Saturday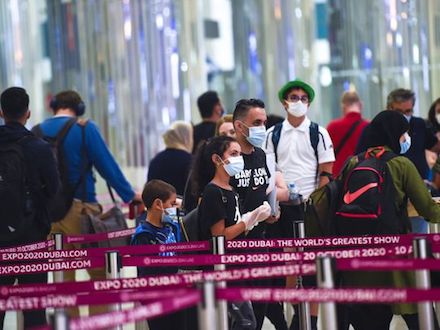 Dubai has allowed holders of UAE residency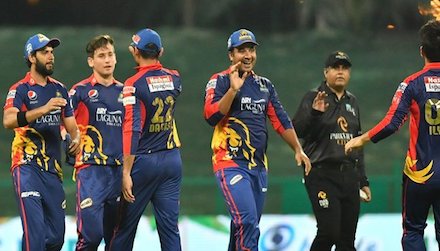 Karachi Kings are through to the play-offs