ISLAMABAD: Pakistan has reported 32 coronavirus deaths and 1,541 new positive cases in last 24 hours.

According to National Command and Control Center (NCOC), around 1,541 cases of coronavirus were reported while 32 people succumbed to the disease in the last 24 hours, taking the total death toll to 12,804.
The total number of confirmed cases reached to 577,482.
As many as 542,393 patients have recovered from the disease with 1,558 critical cases.
Punjab : The number of coronavirus patients has reached 170,222 with 5,323 causalities.
Sindh : The number of infection has surged to 257,408 in the province, whereas the province has reported 4,322 deaths.
Khyber Pakhtunkhwa: The confirmed cases have reached 71,728 while the death toll has surged to 2,065 in KPK.
Balochistan: There are 19,035 confirmed cases while 200 patients died of the infection so far.
AJK and Gilgit-Baltistan : There are 10,101 coronavirus cases in AJK while the death toll has reached 296. On the other hand, there are 4,956 cases in GB with 102 deaths.
Islamabad: There are 44,032 cases in the capital city while 496 people have lost their lives
You May Also Like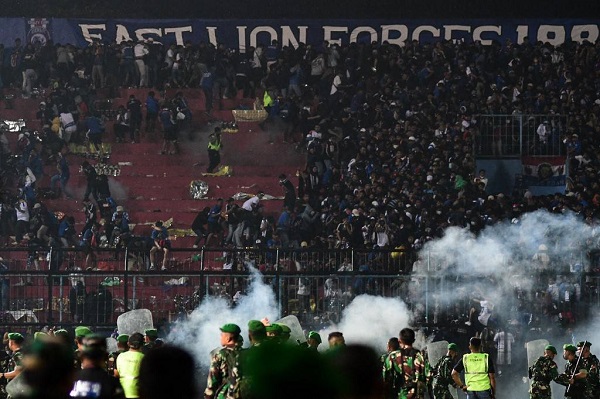 MALANG: Indonesia's police chief on Thursday said six people had been charged over a football stadium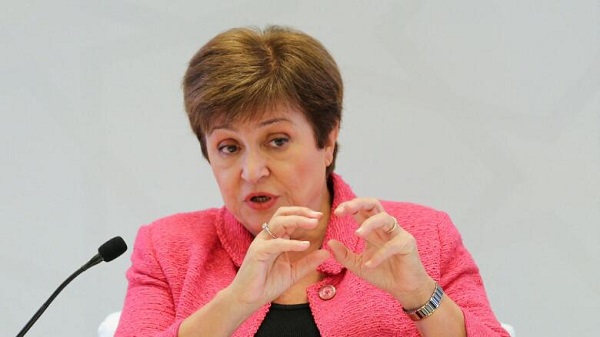 WASHINGTON: IMF chief Kristalina Georgieva urged global policymakers on Thursday to take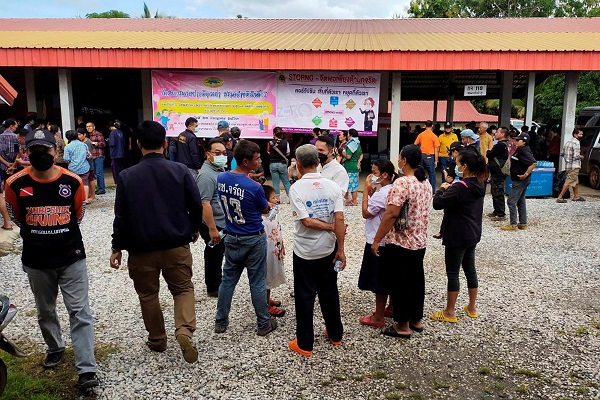 BANGKOK: Thai government buildings flew flags at half mast on Friday to mourn the death