ISLAMABAD:  Government has received $7.5 billion in foreign loans in first 11 months of the outgoing fiscal year amid a sharp rise in non-project borrowing that rose to 80% of total receipts.
The $7.5 billion in gross loans from July through May of fiscal year 2019-20 were equal to 58% of the annual budget estimate of $13 billion, reported the Ministry of Economic Affairs.
Pakistan does not have any option but to borrow to repay maturing loans and to show higher gross official foreign currency reserves that have once again dipped below $10 billion after the outflow of hot foreign money of over $3 billion.

The Ministry of Financial Affairs has secured these loans at very low charges, starting from 2% to London Interbank Provided Price (Libor) plus as much as 0.6%. The length of those loans ranges from 15 years to 25 years, not like industrial loans that Pakistan has been receiving for six months to at least one and a half 12 months.
However, after nearly $2 billion in fresh borrowing in June due to efforts of the economic affairs ministry, it is expected that the official reserves held by the central bank will remain in double digits
You May Also Like
KARACHI: Popular television actress Sana Javed,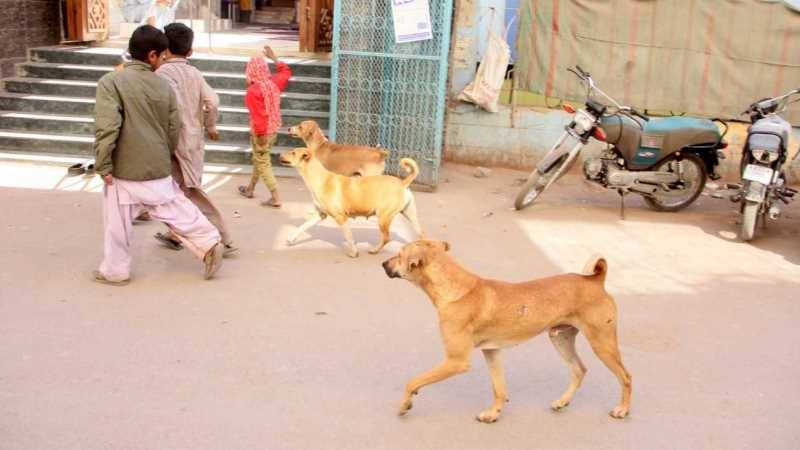 KARACHI: The Sindh High Court (SHC) said on Wednesday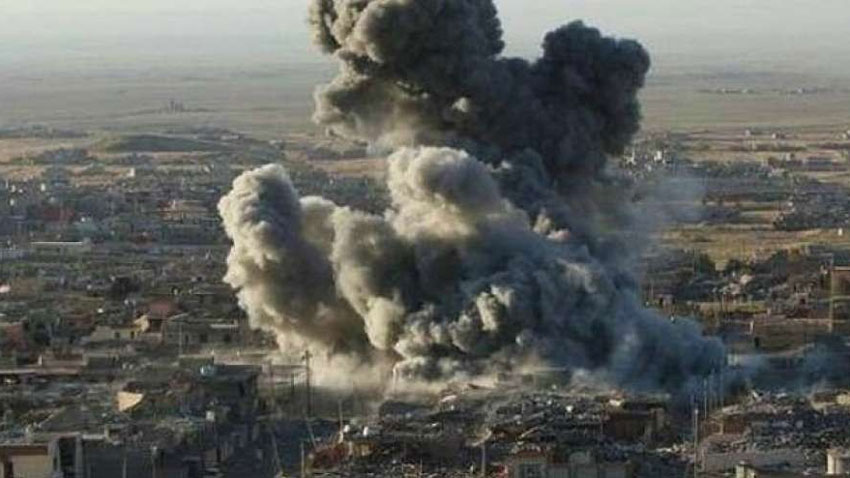 KABUL: In Afghanistan, 12 people were killed and eight