ISLAMABAD: Pakistan and the IMF to start policy level talks from Tuesday as both sides will strive again on Monday (today) to reconcile the yawning gap in the fiscal framework.
The IMF assessed that Pakistan faced primary deficit gap of 0.9 percent of GDP equivalent to Rs800-850 billion mainly because of less tax and non-tax revenues and increased expenditures.
However, the Pakistani side did not accept such fiscal gap and argued that it was estimated to the tune of 0.5 to 0.6 percent of GDP in the range of Rs400 to Rs450 billion for the current fiscal year.
The IMF assessed that the FBR might face a shortfall of Rs130 billion in achieving the desired tax collection target of Rs7,470 billion.
The government and the IMF might agree to abolish the reduced electricity tariff for the export-oriented sector and link it with export proceeds.
The textile sector is selling 40 percent of its produced items in the domestic market, so it is wrong to get subsidy on power and gas tariff on the whole production.
You May Also Like
ISLAMABAD: Pakistan Muslim League-Nawaz (PML-N) and Muttahida Qaumi Movement-Pak­istan (MQM-P)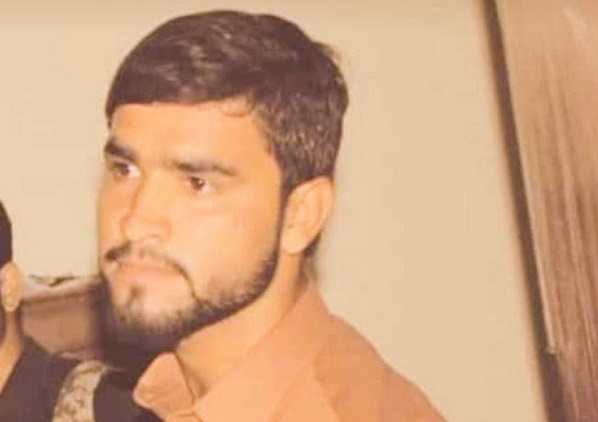 QUETTA: The Balochistan governm­ent has constituted a four-member committee to investigate the alleged killi­­ng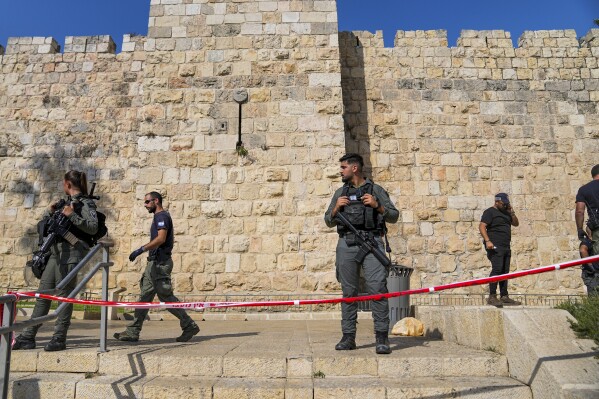 JERUSALEM: Two Palestinian attackers opened fire at a bus stop during morning rush hour at the entrance to Jerusalem,