ISLAMABAD: Thirty three people have died of coronavirus, whereas 1,315 new cases of infection were reported across the country during the last twenty four hours.
According the National Command and Control Center, the total number of deaths due to the virus have soared to 12,837. During the last twenty four hours 39,086 tests were conducted.
The total numbers of confirmed cases of virus infection 21,554 across the country out of which 153 are critical.
You May Also Like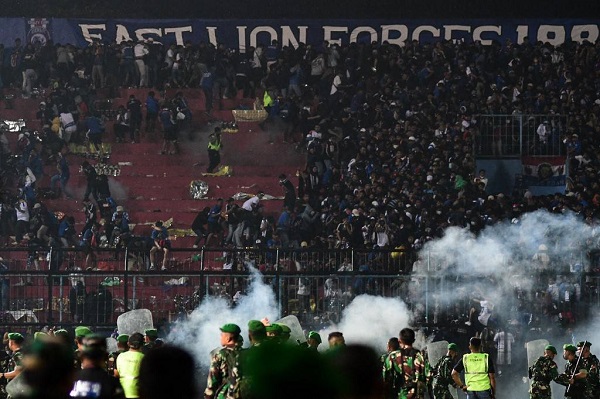 MALANG: Indonesia's police chief on Thursday said six people had been charged over a football stadium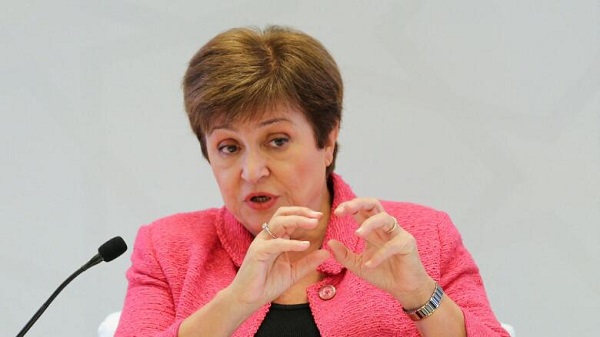 WASHINGTON: IMF chief Kristalina Georgieva urged global policymakers on Thursday to take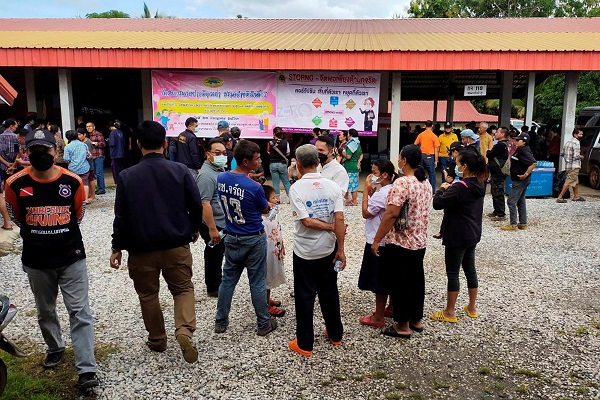 BANGKOK: Thai government buildings flew flags at half mast on Friday to mourn the death