ISLAMABAD: The National Assembly on Wednesday passed "The Pakistan Ruet-e-Hilal Bill 2022" banning the establishment of private committees and announcement of the status of new moon ahead of the official declaration.
The bill, which had been pending in the lower house of parliament since 2021, was moved by Minister of State for Law and Justice Shahadat Awan in the absence of Religious Affairs Minister Talha Mehmood.
The bill has to be cleared by the Senate before becoming a law.
"No committee, entity or organisation by whatever name called, other than the federal, provincial and district committees for sighting the moon, shall operate in all over Pakistan or any part," read the bill.
The moon sighting controversy crops up every year prior to religious festivals and in the past up to three Eidul Fitr were celebrated in different parts of the country as there was no law to regulate the system of moon sighting. The present set-up is functioning under the religious affairs ministry as per a resolution passed by the National Assembly in 1974.
However, under the new bill, the announcement of moon sighting can be made only by the chairperson of the Federal Ruet-i-Hilal Committee or any member of the committee authorised by the chairperson.
The bill proposes a fine of up to Rs500,000 for those violating the provisions of the bill, including establishment of private moon sighting bodies or making the relevant announcements.
At the same time, the electronic media that broadcast the news of moon sighting before the official announcement by the Ruet-i-Hilal committee will be liable to punishment of a fine of up to Rs1 million or suspension of their licences by the Pakistan Electronic Media Regulatory Authority or both.
Likewise, any person or persons giving false evidence regarding moon sighting will be liable to imprisonment of up to three years or a fine of up to Rs50,000 or both.
Under the new bill, there will be Ruet-i-Hilal committees comprising clerics and relevant officers at the federal level, each province, Islamabad, Gilgit-Baltistan, Azad Jammu and Kashmir. Such committees will also be established at the district level.
The federal committee will consist of chairperson, two ulema from each province and one cleric each from Islamabad, GB and AJK, while technical members in the committee will be one officer each from the Met Office, Suparco and the religious affairs ministry.
The chairperson of the federal committee will be appointed on a rotation basis from the provinces and Islamabad, while the term of federal, provincial, Islamabad and district committees will be for three years. The federal committee will meet in provincial headquarters and Islamabad on a rotation basis.
You May Also Like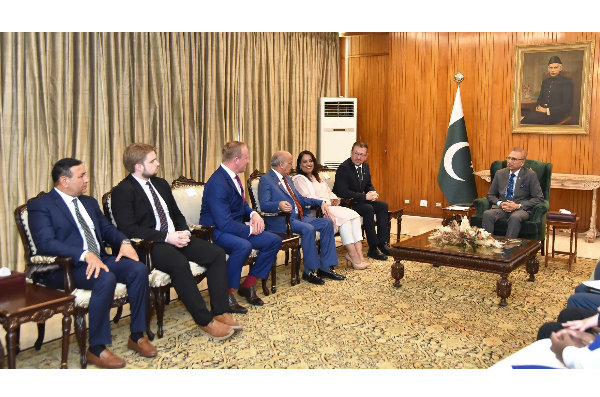 ISLAMABAD: President Dr Arif Alvi has said that India is involved in the genocide of Muslims, persecution and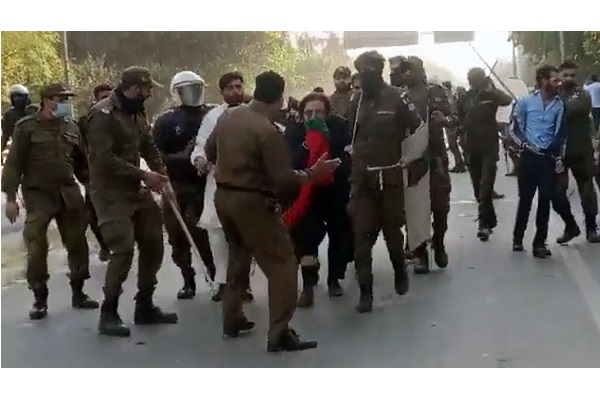 LAHORE: The PTI chairman and over 900 other party leaders and activists nominated in the May 9 cases have been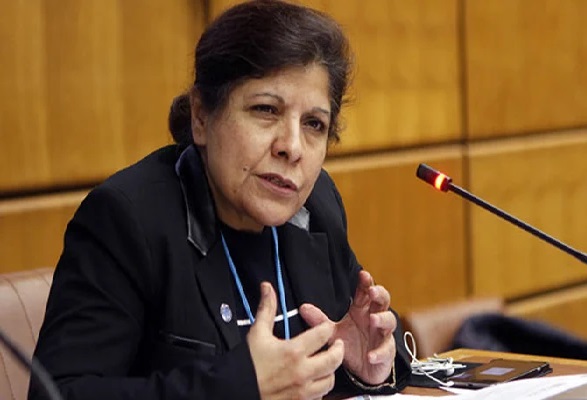 ISLAMABAD: Pakistan is seeking around $11bn in bilateral support from China and Saudi Arabia as the caretakers push