WASHINGTON: Pakistan joined 26 other nations on Monday in urging US lawmakers to expedite legislation for the renewal of the Generalised System of Preference (GSP) programme for developing countries.
Instituted in 1971, with support from the United Nations Conference on Trade and Development, GSP is a tariff waiver programme on nearly 5,000 products from over 120 countries.
Pakistan is a member of the 27-nation Alliance of GSP Countries and also on a US list of nations that benefit from tariff reliefs under the programme.
In a letter distributed on Monday, the alliance urged the US Senate and the House of Representatives to provide bipartisan support to the programme and expedite legislation for its renewal. Pakistan's US Ambassador Masood Khan co-signed the letter, along with other 26 ambassadors.
"With 118th Congress in place, we hope there is a window of opportunity for bipartisan legislation renewing the Generalised System of Preference," stated the letter sent to the Chair and Ranking Members of leading legislative committees of the US Congress.
According to the US Trade Representative's office, GSP is the largest and oldest US trade preference programme. It promotes economic development by eliminating duties on thousands of products when imported from one of the designated beneficiary countries and territories.
But the legal authorisation that Congress gave for GSP, expired on Dec 31, 2020. This exposed US firms to heightened tariffs, and discouraged them from doing business with developing nations.
At a briefing on the GSP initiative, Ambassador Khan said the renewal of the programme was critical to enhanced market access for developing countries in the United States. "The programme is a conduit to ensuring robust ties with the United States bearing the hallmark of strong economic sinews and currency," he said. 
"By enabling developing and the least developed countries in having better access to the US market, the programme has not only served the beneficiary countries but has also facilitated US economy and businesses," he said. "Both small and large US companies benefit from it by importing products, including raw material, and maintaining comparative advantage." 
Ambassador Khan pointed out that Covid-19 and the war in Ukraine had impacted supply chains and resulted in food and energy shortages and consequent hyper-inflation across the globe.
"The renewal of the programme would help in spurring growth in multiple sectors of the economy and thus lessen the severity of ongoing challenges," he said.
Ambassador Khan said that after last year's devastating floods, Pakistan too was hoping that the United States would increase market access for its textiles and other products whose trade was directly dependent on agriculture. He said that many other climate vulnerable countries were also facing similar challenges because of food and energy hyper-inflation which provided compelling justification for revival of the GSP programme. "Urgent reauthorisation of the GSP programme has become a central piece of the trade agenda of the Alliance," he said in appeal to the US Congress.
You May Also Like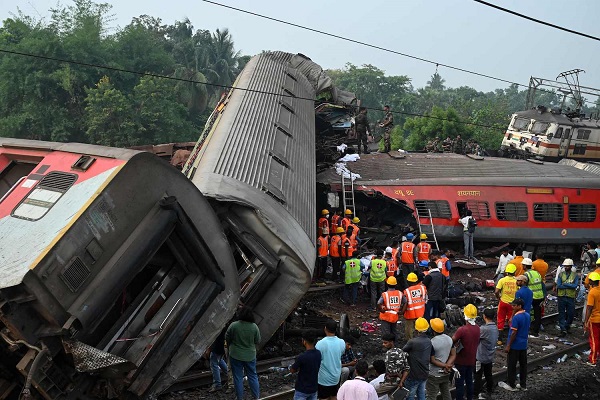 ODISHA: The death toll from the collision of two Indian passenger trains in Odisha state has surged to 288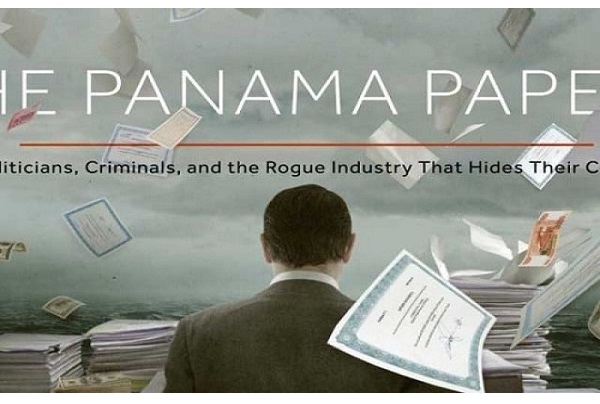 ISLAMABAD: The Supreme Court is expected to take up on June 9 a Jamaat-i-Islami (JI) petition seeking directions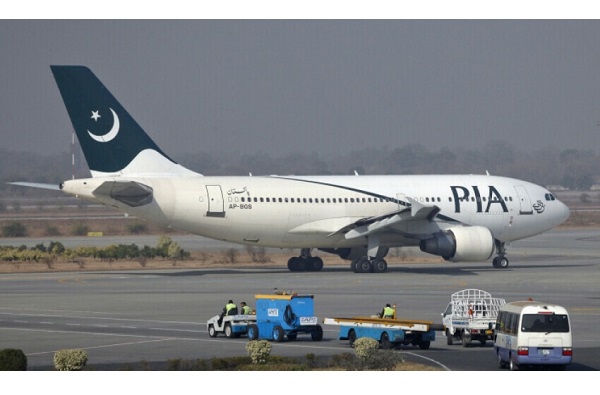 RAWALPINDI: A Pakistan International Airlines (PIA) aircraft, which was stopped at Kuala Lumpur International Airport