WASHINGTON: An unspecified number of Pakistani companies have been added to a list of 14 entities put on a US trade blacklist for their alleged involvement in missile and nuclear activities.
On Thursday, the US Commerce Department's Bureau of Industry and Security (BIS) added 37 entities to its Entity List (blacklist) for allegedly contributing to Russia's military and/or defence industrial base, supporting China's military modernisation, and facilitating or engaging in human rights abuses in Myanmar and in China.
The list includes a separate category titled, "Ballistic Missile and Unsafeguarded Nuclear Activities".
The statement said that "fourteen entities based in China and Pakistan are being added to the Entity List for contributing to ballistic missile programs of concern, including Pakistan's missile program, and for involvement in unsafeguarded nuclear activities".
The list does not identify the entities but links to a site that does not open apparently because it's not available to the public.
"We act to stand against proliferators, oppose military aggression in the case of Russia and China's military modernisation, and protect and advance human rights," US Deputy Secretary of Commerce Don Graves said in a statement issued with the list.
"The United States will not allow diversion of peaceful trade in ways that undermine our values and weaken our security. That's exactly what we are saying today," added Under Secretary of Commerce for Industry and Security Alan F. Estevez.
Thursday's listings include three entities in Russia, Belarus, and Taiwan added to the list for their allegedly significantly contribution to Russia's military and/or defence industrial base.
Eighteen entities based in China were added to the list for acquiring and attempting to acquire US origin items in support of China's military modernisation efforts, and for supplying or attempting to supply a sanctioned entity in Iran.
Six entities based in China and Myanmar were added for violations of human rights.
The statement claimed that Chinese entities had engaged in the collection and analysis of genetic data, which posed a significant risk of contributing to monitoring and surveillance by the Chinese government, including the targeting, detainment, and repression of ethnic minorities in China as well as diversion of such information to the Chinese military programmes.
The Myanmar's entities provided surveillance equipment and services to Myanmar's military regime, enabling it to carry out human rights abuses through the trafficking and identification of individuals, and the military's continued repression of Myanmar's people, including through surveillance and imprisonment.
The list includes units of Chinese genetics company BGI and Chinese cloud computing firm Inspur. BGI Research and BGI Tech Solutions (Hong Kong) were added over allegations that the units pose a "significant risk" to contributing to Chinese government surveillance. BGI's forensics subsidiary, Forensics Genomics International, was also listed.
Inspur was marked for allegedly acquiring and attempting to acquire US goods to support China's military modernisation efforts.
The US media, while reporting the listings, noted that the move would make it hard for targeted companies to receive shipments of US goods from American and other suppliers.
The media predicted that the move would further ratchet up Washington's tensions with Beijing who have been locked in a technology war for years.
You May Also Like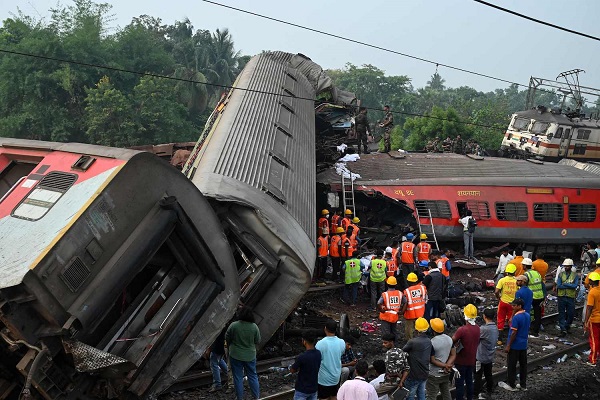 ODISHA: The death toll from the collision of two Indian passenger trains in Odisha state has surged to 288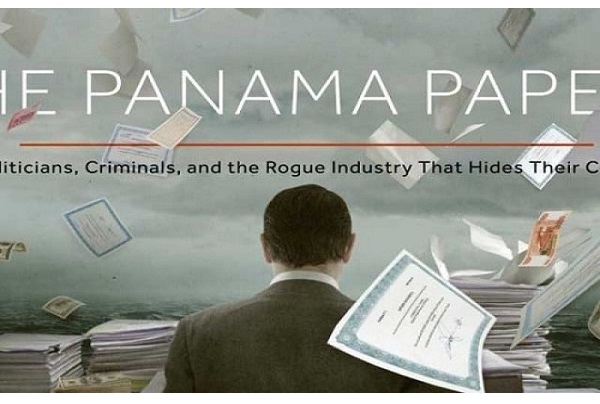 ISLAMABAD: The Supreme Court is expected to take up on June 9 a Jamaat-i-Islami (JI) petition seeking directions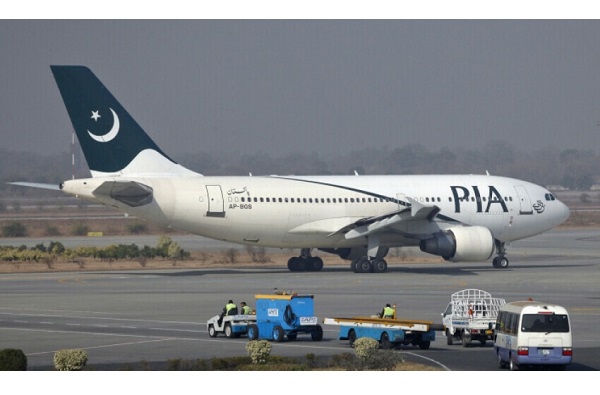 RAWALPINDI: A Pakistan International Airlines (PIA) aircraft, which was stopped at Kuala Lumpur International Airport