ISLAMABAD: Pakistani exporters have obtained large orders of face masks from United States, Canada and Europe.
This was stated by Advisor to the Prime Minister on Commerce, Razak Dawood in his tweets . He described it a major breakthrough and congratulated the exporters for the achievement. 
Razak Dawood said it is part of our strategy to diversify into new segments.
The Advisor said it will also encourage other exporters to seek more orders from different parts of the world.
You May Also Like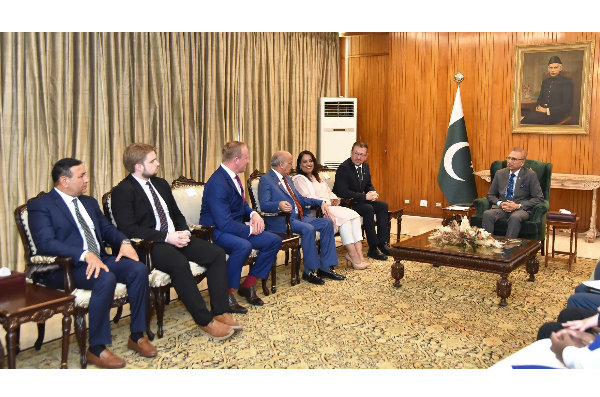 ISLAMABAD: President Dr Arif Alvi has said that India is involved in the genocide of Muslims, persecution and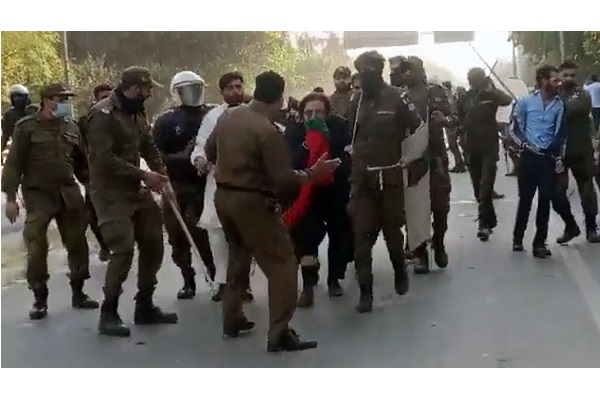 LAHORE: The PTI chairman and over 900 other party leaders and activists nominated in the May 9 cases have been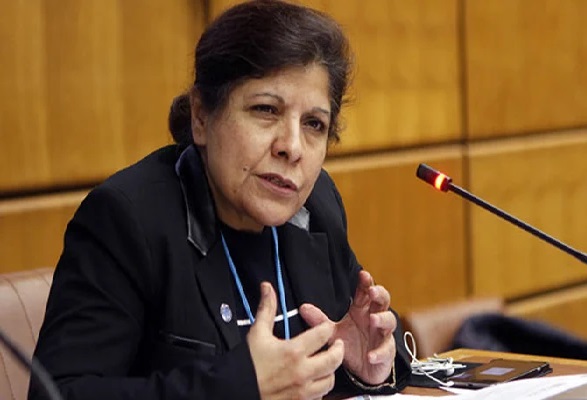 ISLAMABAD: Pakistan is seeking around $11bn in bilateral support from China and Saudi Arabia as the caretakers push