ISLAMABAD: The Pakistani rupee sank sharply by Rs18.74 against the dollar in the interbank market on Thursday, with the local currency trading at a historic high of Rs284.85 in morning trade, according to data shared by the Exchange Companies Association of Pakistan (Ecap).
Analysts attributed the record drop — which is 7.04pc — to the government's impasse with the International Monetary Fund (IMF).
On Wednesday, the PKR closed Rs266.11 per dollar, according to SBP data.
Topline Securities chief executive Mohammed Sohail said that the fresh plunge was mainly because of uncertainty in the currency market regarding the delay in funding from the IMF.
Zafar Paracha, secretary general of the Exchange Companies Association of Pakistan (ECAP), explained that the IMF had asked Pakistan to trade the dollar at the current Afghan trade rate.
"In other words, they had said our actual rate should be as in the grey market rate, not the interbank rate or the open market. They are right as the availability and trade of dollars taking place right now is only in the grey market," he added.
He said that the government imposed restrictions on foreign exchange, as a result, the trade shifted to the grey market.
The dollar does not come or go because of the many restrictions they have imposed on foreign exchange companies on its buying and selling, he said.
He said this is despite the government's crackdowns [on the grey market]. Paracha called for a revamp in the policies, saying conducting crackdowns would not help.
"Inadvertently, we have greatly supported the grey market because of our policies. The IMF can also see this so they have said to bring our rate — of the rupee and dollar — to that point," he added.
The currency has been sliding in recent days after delays in a deal between Pakistan and the International Monetary Fund, which they have been negotiating since early last month.
A move to a market-based currency exchange rate regime is one of a list of actions the IMF wants Pakistan to complete to clear its 9th review, which if approved by its board would release a funding tranche of over $1 billion that has been delayed since late last year over a policy framework.
You May Also Like
ISLAMABAD: Pakistan Muslim League-Nawaz (PML-N) and Muttahida Qaumi Movement-Pak­istan (MQM-P)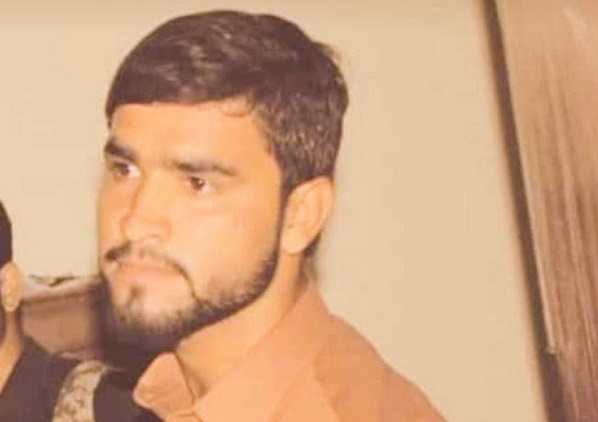 QUETTA: The Balochistan governm­ent has constituted a four-member committee to investigate the alleged killi­­ng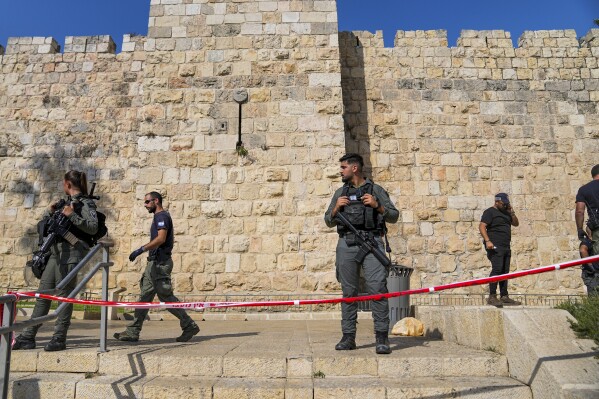 JERUSALEM: Two Palestinian attackers opened fire at a bus stop during morning rush hour at the entrance to Jerusalem,