LAHORE: Former Chief Minister Punjab Chaudhry Parvez Elahi on Tuesday announced joining Pakistan Tehreek e Insaaf after meeting PTI Chairman Imran Khan. Parvez Elahi has been nominated as the central President of Pakistan Tehreek e Insaaf.
Besides, all the 10 former MPAs of PMLQ who got elected on 8 general and two reserve seats also joined PTI along with him. Nearly a month ago, both Imran Khan and Parvez Elahi had hinted at the possibility of a merger between PTI and PMLQ. However, due to a legal battle between PMLQ President Chaudhry Shujaat Hussein and his cousin Parvez Elahi, the merger became a legal subject after which now Parvez Elahi and his group announced joining PTI. In the next elections, Chaudhry Parvez Elahi and the Q leaguers who got elected in 2018 would be the PTI candidates and contest the polls on the symbol of the bat.
Talking to media, Chaudhry Parvez Elahi said he sided with Imran Khan in every crucial situation and said he would side with him through thick and thin. He said he would serve PTI as per Imran's will. He added in his tenure as CM, Punjab made rapid progress whereas Shehbaz Sharif deprived the people of Punjab even of the facility of health cards. He also said that PDM had put the entire country into jeopardy and Pakistan was facing default adding only Imran Khan was capable of steering the country out of the current crisis. PTI leader Fawad Chaudhry on the occasion welcomed Chaudhry Parvez Elahi in the party fold and lauded his role as Imran's ally. He said the PDM government was carrying out victimization and some noted people were still missing.
Meanwhile, PMLQ President Chaudhry Shujaat Hussein dismissed Chaudhry Parvez Elahi from party offices and barred him from using the name of PMLQ. Shujaat had also issued a show cause notice to Parvez Elahi for summoning an 'unconstitutional' session of PMLQ in Lahore on January 26. According to the PML notification, all the posts of Chaudhry Pervaiz Elahi, and the party posts of others appointed by him were also withdrawn and they were prohibited from using the name Pakistan Muslim League (Q) in future.In its official statement, the PMLQ said the central president of Pakistan Muslim League, Chaudhry Shujaat Hussain has suspended his party's basic membership and sent him a show cause notice on January 16, 2023. He would be asked to give a reply about the merger in seven days, it said. As the president of PMLQ Punjab Chaudhry Pervez Elahi's statements affected the identity and reputation of the party. "Neither was any explanation offered by him nor from any of their representatives," the official communique stated. No provincial president can make such a decision constitutionally, it concluded.
Joining the PTI is one of the most significant moves of Parvez Elahi's political career as he had never left the Muslim League ever since he started his political journey in the 1983 local bodies elections.
You May Also Like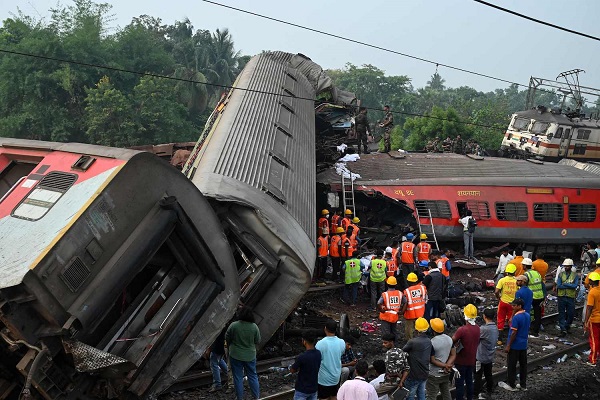 ODISHA: The death toll from the collision of two Indian passenger trains in Odisha state has surged to 288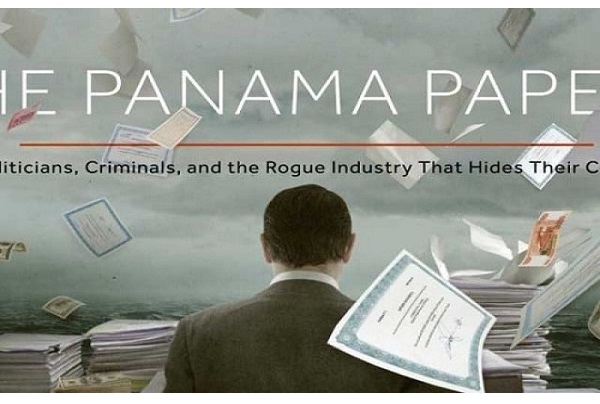 ISLAMABAD: The Supreme Court is expected to take up on June 9 a Jamaat-i-Islami (JI) petition seeking directions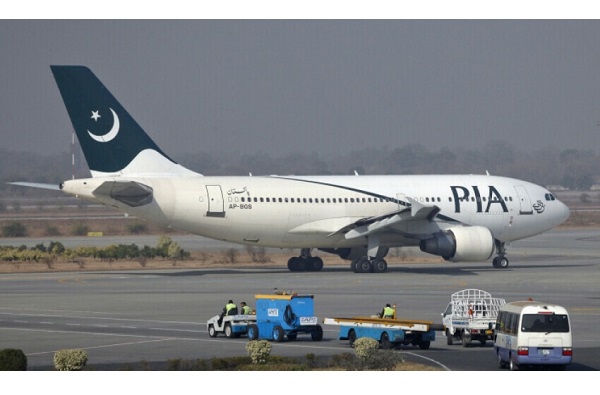 RAWALPINDI: A Pakistan International Airlines (PIA) aircraft, which was stopped at Kuala Lumpur International Airport