PESHAWAR: Peshawar city administration imposed section 144 in the city for 10 days on Saturday. According to Peshawar's deputy commissioner, the ban was imposed on gatherings of five or more people in the city to avoid any untoward incident.
The district administration of Peshawar banned on Tuesday accommodations at guest houses and hotels for people not providing their CNIC and other documents.
The city administration said that the ban was part of security measures being taken after a blast in the Peshawar Police Lines that killed at least 100 people on January 30.
According to the district administration, a high alert has been issued for parking areas, ?highly populated locations, and business hubs of the city.
They added that special instructions have been disseminated for improved monitoring of automobiles and motorcycles, while temporary check-posts have also been established.
The majority of the worshippers martyred in the suicide blast on January 30 were police personnel. The alleged suicide bomber entered the mosque wearing a police uniform, Inspector General Police (IGP) Khyber Pakhtunkhwa (KP) had said.
Taking notice of the terror attack, Prime Minister Shehbaz Sharif convened a meeting of the apex committee on Friday to devise a joint strategy to root out the menace.
The apex committee meeting agreed that the centre and provinces would adopt a uniform strategy to counter terrorism and eliminate the internal facilitators of militants.
The meeting also agreed to abolish all the sources assisting the terrorists in the country and directed effective screening, a statement from the PM's Office said.
You May Also Like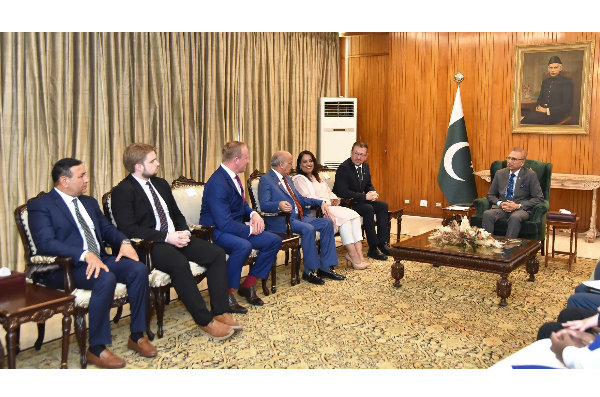 ISLAMABAD: President Dr Arif Alvi has said that India is involved in the genocide of Muslims, persecution and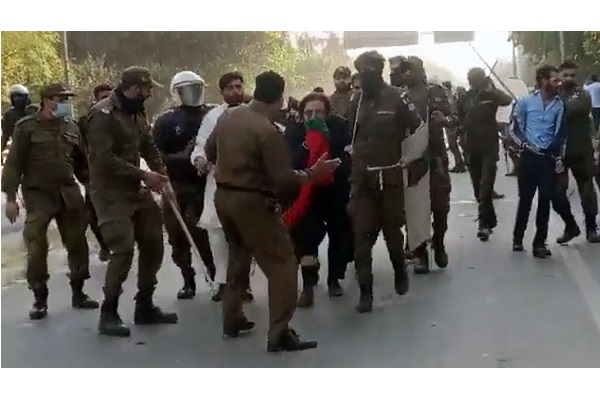 LAHORE: The PTI chairman and over 900 other party leaders and activists nominated in the May 9 cases have been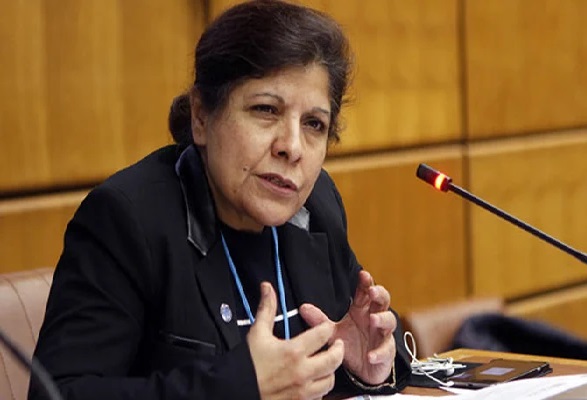 ISLAMABAD: Pakistan is seeking around $11bn in bilateral support from China and Saudi Arabia as the caretakers push