Playing without spectators is a wonderful experience, says Czech tennis star Petra Kvitova
PRAGUE: Tennis star Petra Kvitova of the Czech Republic has called the game without fans a strange experience. However, she said that she was happy that it finally started somehow.
The event was held behind closed doors, with a handful of spectators demoted to spots behind the fence where they struggled to observe the social distancing rules.
On the court, the line judges had to wear face masks, just like the ball boys and girls who also had gloves on to prevent contamination.
Throughout the tournament, the players wore face masks all the way to the court.

According to the details, tennis star Petra Kvitova, who has won 27 titles in her career so far, took part in many competitions, but last week she had to go through a "strange" experience by playing without fans.
Speaking to a foreign news agency, Petra Kvitova, a two-time Wimbledon champion, shared her experience and said that holding the Prague tournament means a lot to her after the Corona virus and lockdown situation eased.
Petra Kvitova, the winner of the Parague Tournament, said: "I am very happy to receive this award, but it is very different from the sports I have competed in so far. "Playing without spectators was a very strange experience," she said.
You May Also Like
ISLAMABAD: Pakistan has received foreign assistance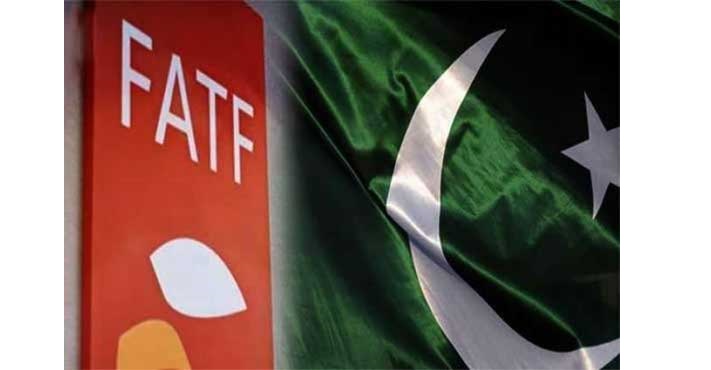 RAWALPINDI: Railways Minister Sheikh Rasheed Ahmed says the FATF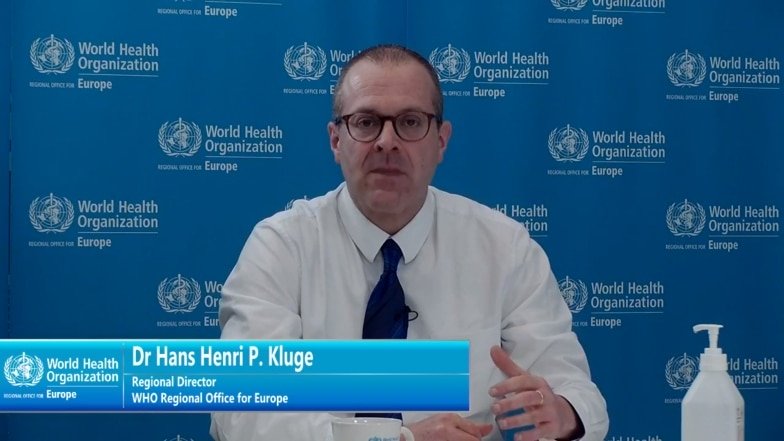 GENEVA: World Health Organization (WHO) has warned