ISLAMABAD: The two meetings chaired by PM Shehbaz Sharif, was attended by ministers and representatives of ruling coalition partners and lasted around five hours. The second meeting, Defence Minister Khawaja Asif told the media on Monday night, lasted an hour and was also attended by Chief of Army Staff Gen Asim Munir and Inter-Services Intelligence (ISI) Director General Lt Gen Nadeem Anjum.
According to an official statement issued after the meetings, the two sittings agreed to take stern action against those involved in violent protests and the ransacking of public and private property. The huddles also agreed that elections to the national and provincial assemblies should be held simultaneously.
The meeting also decided to take action against those involved in maligning state institutions, including the armed forces and judiciary, through a "smear campaign".
"The meeting strongly condemned attacks on police and Rangers, who were obeying court orders, and called it an enmity against the state," the statement said.
"All evidences and proofs are available, under which stern action will be taken against those involved in the unrest," it added.
The meeting condemned "a smear campaign against the army and army chief on social media" and urged people not to become part of it. It observed that the impression that Imran Khan and his followers were being given "special treatment" was getting stronger. The statement noted that "two standards of justice" will not be accepted.
The participants also expressed concern over a recent audio tape of ex-chief justice Saqib Nisar and PTI lawyer Khawaja Tariq Rahim and condemned "objectionable" remarks about PML-N Vice President Maryam Nawaz.
The official statement said that the PTI was not acting like a political party, rather resembled "a gang of miscreants trained by outlawed groups" and asserted that violence by its workers against security personnel would not be tolerated.
You May Also Like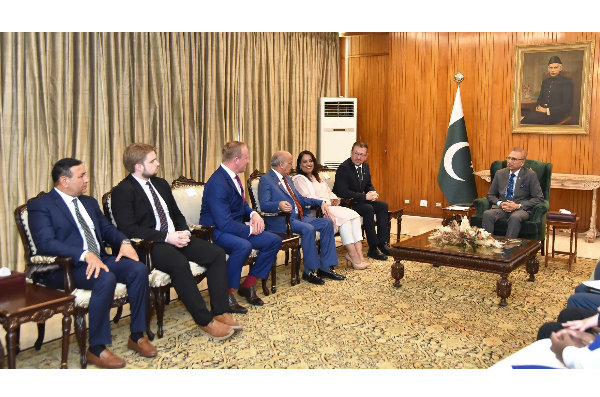 ISLAMABAD: President Dr Arif Alvi has said that India is involved in the genocide of Muslims, persecution and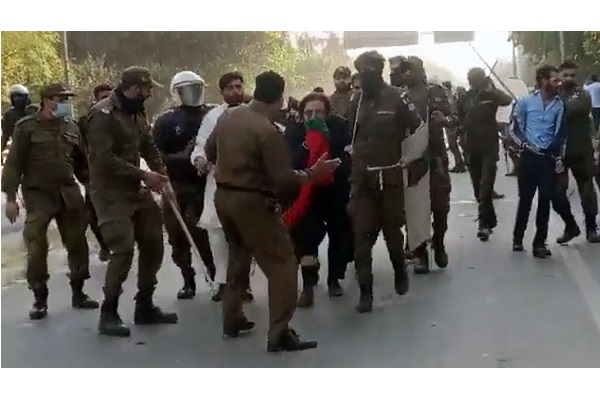 LAHORE: The PTI chairman and over 900 other party leaders and activists nominated in the May 9 cases have been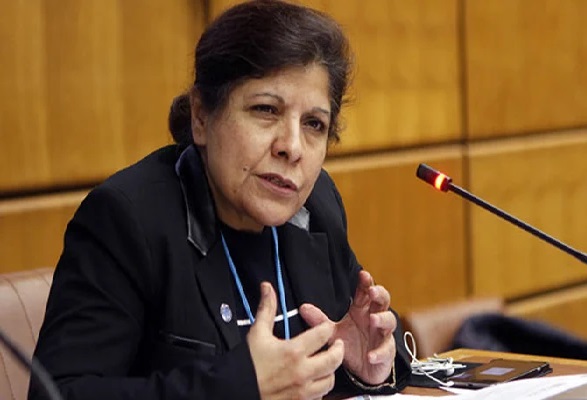 ISLAMABAD: Pakistan is seeking around $11bn in bilateral support from China and Saudi Arabia as the caretakers push