By-election at Punjab Assembly constituency PP-38 Sialkot-4 is being held today (Wednesday).
The polling which started at 08:00 am will continue till 05:00 pm without any break.
A total of eight candidates are vying for the seat while tough contest is expected between PTI's Ahsan Saleem and PML-N's Tariq Subhani.
The total number of the registered voters in the constituency is 233,422. including 105,294 female voters.
The Election Commission has established 165 polling stations in the constituency to facilitate the voters.
The seat fell vacant after the death of PML-N MPA, Khush Akhtar Subhani
You May Also Like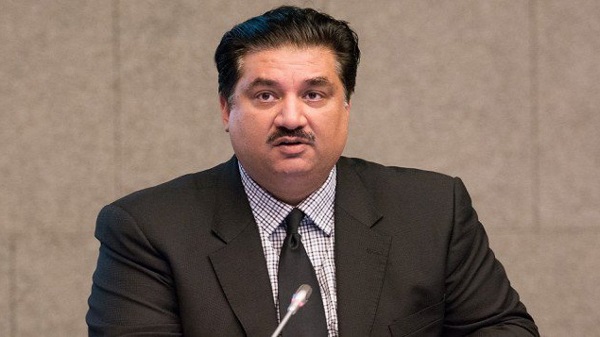 ISLAMABAD: The 969-megawatt Neelum-Jhelum hydro­power project, completed at
NEW DEHLI: India's aviation regulator has issued a warning notice to airline SpiceJet after a review of recent incidents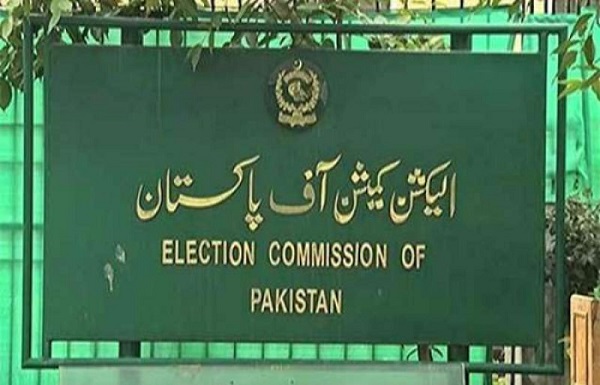 LAHORE: The Election Commission of Pakistan (ECP) on Wednesday notified five Punjab Assembly legislators