LAHORE: The Pakistan Peoples Party (PPP) has refused to accept the request of the Pakistan Democratic Movement (PDM) to boycott the upcoming by-poll on the National Assembly seats, insisting it will not leave the field open to the Pakistan Tehreek-i-Insaf.
"The party leadership has decided in principle to contest the election at any cost. The PPP rather wanted the PDM not to leave the election field open but it has its own reasons," Punjab PPP acting president Rana Farooq Saeed said on Saturday.
The PPP also launched its election campaign in Lahore on Saturday, with a pledge to make aggressive canvassing for its candidates.
The PDM, the ruling coalition, had recently requested the PPP leadership to review its decision to contest the by-poll on 64 NA seats and let the Pakistan Tehreek-i-Insaf of Imran Khan to fight against no one. Terming it a useless activity in the face of PTI MNAs' resignations, the PML-N said contesting these polls meant "a wastage of funds, energy and time."
The PML-N had reportedly asked Jamiat Ulema-i-Islam-Fazl chief Maulana Fazlur Rehman to convince PPP leader and former president Asif Ali Zardari to boycott the vote scheduled for March 16 (for 33 seats) and March 19 (31 seats) across the country. But the PPP refused to budge from its stance.
After the PPP refusal, the other dilemma the PML-N faces, especially in Punjab, is that Mr Zardari may seek its support for its candidates, being a part of the federal coalition.
"Since the PDM is not contesting by-poll, the PPP will request it to support its Jiyalas being its ally, as we don't want to give these seats to the PTI on a platter," Mr Saeed said.
The PML-N's leadership is not on the same page to boycott the poll. Some PML-N men had filed nomination papers from some constituencies as independent candidates hoping the party may give them a go-ahead at the end of the day.
"By boycotting the by-poll, we will not only give a free hand to the PTI to bag all seats but put ourselves in an awkward position as well. How can we ignore the possible PPP request seeking support for its candidates. Our decision to boycott the poll seems rather emotional and not based on rationale," a PML-N leader from Punjab said while talking to Dawn.
He said since the PML-N leadership believed that the elections would not be held for Punjab and KP assemblies, it never bothered about the by-poll on NA seats. "Now the Lahore High Court has ordered the ECP to immediately give poll date for Punjab, the PML-N leadership must be thinking that its decision to stay away is not good," he said.
You May Also Like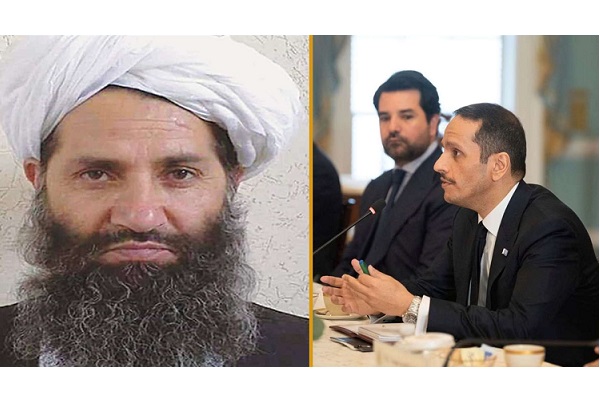 WASHINGTON: The Qatari prime minister held secret talks with the supreme leader of the Taliban this month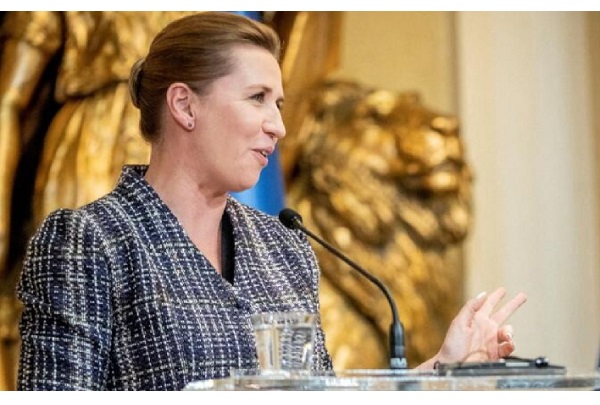 COPENHAGEN: Danish Prime Minister Mette Frederiksen on Wednesday delivered a speech to parliament partly
NEW YORK: New York is gradually going down partly because of the weight of the skyscrapers that make the concrete