ISLAMABAD: Prime Minister Shehbaz Sharif has cautioned the president against taking 'unconstitutional steps' as he expressed his disapproval over the letter to the chief election commissioner.
In a meeting with leaders of coalition partners on Thursday, the prime minister said President Arif Alvi should not have written the letter to the CEC, Sikandar Sultan Raja.
In his letter last week, the president invited Mr Raja to a meeting over the dates of elections to Punjab and Khyber Pakhtunkhwa assemblies. Responding to the letter, the CEC told the president "he has no role in the announcement of dates" for provincial assemblies' polls.
During Thursday's meeting, the prime minister also proposed the idea of writing to the president on the matter.
"The government will honour and accept the CEC's decisions," the PM was quoted as saying. Says govt will honour CEC's decisions, vows to spend money saved by austerity on youth schemes
The meeting also discussed the Supreme Court's suo motu notice on Punjab and KP elections, with the government's legal team briefing the participants on the matter.
The PM termed the PTI's Jail Bharo Tehreek "a flop show" as "people distanced themselves from it".
You May Also Like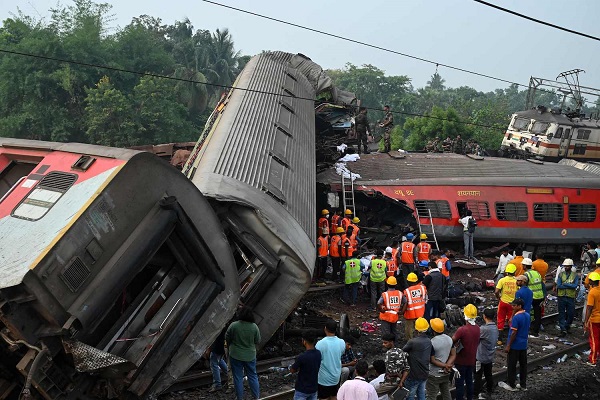 ODISHA: The death toll from the collision of two Indian passenger trains in Odisha state has surged to 288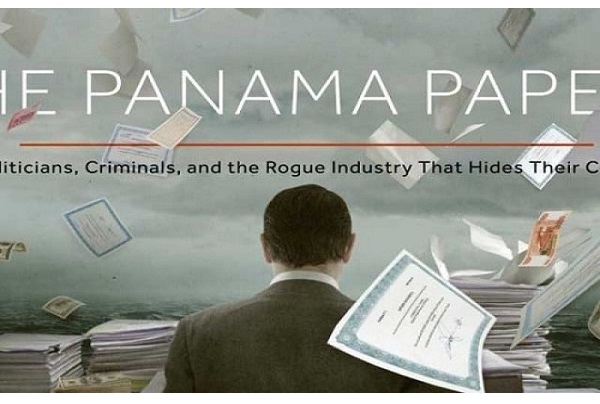 ISLAMABAD: The Supreme Court is expected to take up on June 9 a Jamaat-i-Islami (JI) petition seeking directions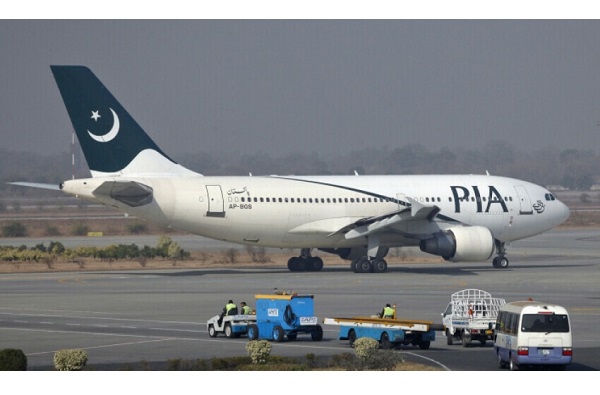 RAWALPINDI: A Pakistan International Airlines (PIA) aircraft, which was stopped at Kuala Lumpur International Airport