ISLAMABAD: President Arif Alvi in his letter to Prime Minister Shehbaz Sharif, who is also president of the PML-N, President Alvi said he was writing the letter as the print, electronic and social media highlighted "glaring violations of fundamental and human rights that needed to be brought to the prime minister's notice to ensure remedial measures and preventive action".
The president, whose five-year constitutional term is set to be complete in September, said it appeared the federal and caretaker governments in the Punjab and KP had advised the heads of departments concerned to show their inability to provide necessary support for holding of general elections. He underlined that in his opinion, "flagrant violation of the constitution had been committed by the executive authorities and government departments", regretting that the ECP had not implemented his announcement of holding of elections in Punjab on April 30 and also "blatantly violated" the SC order.
The letter, the contents of which were released to the media by the presidency, referred to Article 220, which states "it shall be the duty of all executive authorities in the federation and in the provinces to assist the commissioner and the ECP in the discharge of his or their functions".
He also complained that the PM did not hold any "meaningful consultation" with the president on policy issues in line with Article 46 that provided the premier shall keep the president informed on all matters of internal and foreign policy and on all legislative proposals the government intended to bring before the parliament.
The president also drew PM Sharif's attention towards "the seriousness of incidents of human rights violations, atrocities of police and law enforcement agencies and grossly disproportionate use of force against the citizens of Pakistan".
In his apparent reference to the registration of cases against PTI leaders and supporters following violent clashes with police in Lahore and Islamabad, the president said, "Multiple fake and frivolous cases" had been registered against politicians, workers, journalists and media persons, houses of political workers had been raided, and "citizens had been abducted without warrants and lawful justification".
The president also highlighted that Pakistan ranked 145 out of 180 countries in World Press Freedom Index of 2021but dropped by 12 positions to 157 last year, reflecting the sorry state of affairs.
This year's actions and images would further exacerbate Pakistan's already dismal ranking, he said, adding that in recent months, media had been further suppressed and journalists had also been subjected to sedition and terrorism charges to stifle dissent and criticism. "It appears that a reign of terror has been unleashed against the media persons who have independent opinions," Dr Alvi remarked.
You May Also Like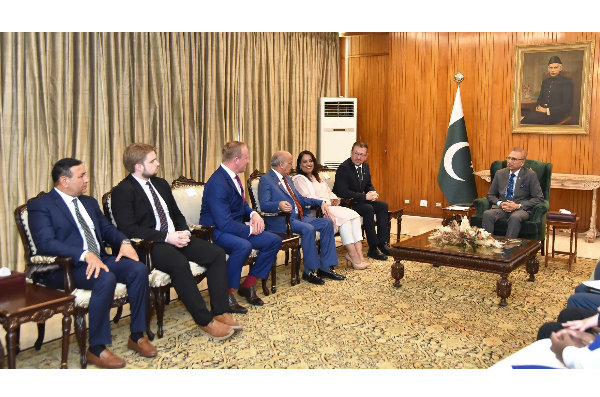 ISLAMABAD: President Dr Arif Alvi has said that India is involved in the genocide of Muslims, persecution and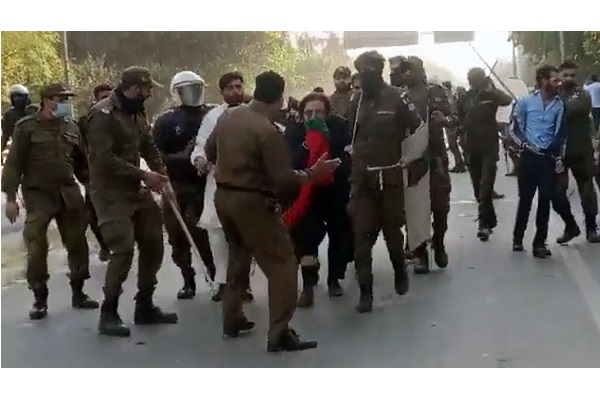 LAHORE: The PTI chairman and over 900 other party leaders and activists nominated in the May 9 cases have been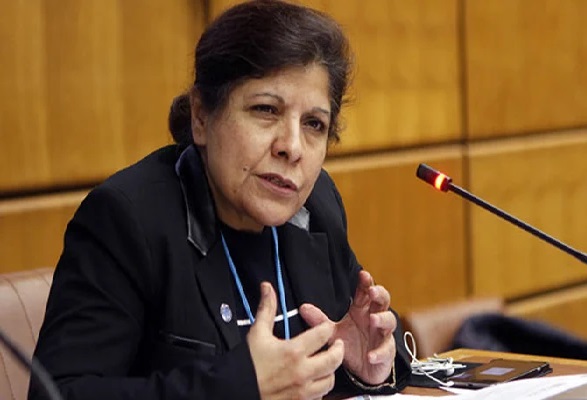 ISLAMABAD: Pakistan is seeking around $11bn in bilateral support from China and Saudi Arabia as the caretakers push