LARKANA: Sindh Chief Minister Syed Murad Ali Shah has demanded that all provinces should bear shortage of irrigation water equally in accordance with Water Apportionment Accord, 1991, but unfortunately it is not being done.
Shah told journalists at the residence of Saleem Jan Mazari in Kashmore on Saturday after having offered condolence on the death of Mazari's mother that Indus River System Authority (Irsa) was doing injustice to Sindh under pressure of federal government.
He said that he had been raising the issue of equal distribution of water shortage at Council of Common Interests meetings since 2018 but his words went unheeded.
He complained that centre had given Rs106 billion less to Sindh in 2020-21 budget, which was casting bad impact on the province's pace of development and causing unusual delays in completion of works.
"We are not begging. It is our constitutional right to demand our right," he said, adding they had little hope the federal government would release the Rs106bn till June 30.
He said the centre was not performing adequately in any sector, including tax collection, and the provinces were bearing the brunt of its poor performance. So far, the centre had changed four finance ministers to put the economy on right track and "we fear if the new finance minister also fails, the centre may have to demand Naveed Qamar".
Shah said that gas shortages in summer were unheard of but it was happening now because of the federal government's failed and flawed policies. As for shortage of petrol, Lahore High Court had ordered a probe into the issue and now those who were calling the kettle black would face the music, he said.
He claimed that law and order in Kashmore and Shikarpur had now been satisfactory after recent action by the provincial government in riverine areas.
Accompanied by his cabinet members and MPAs Shabbir Ali Khan Bijarani, Mukesh Kumar Chawla, MPA Sharjeel Inam Memon, Imdad Pitafi, Malik Sikandar, Sohrab Sarki and local PPP leaders, the chief minister also offered condolence to Aijaz Jakhrani, his adviser on prisons, over the death of his aunt.
Earlier in Sukkur, he called on Syed Khursheed Ahmed Shah at NICVD and condoled with him on his nephew's death.
You May Also Like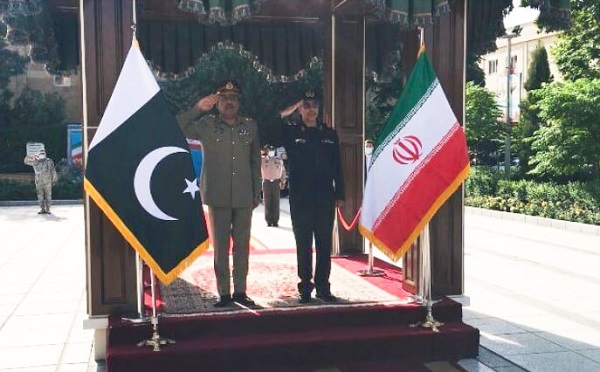 RAWALPINDI: Chairman Joint Chiefs of Staff Committee (CJCSC) General Nadeem Raza,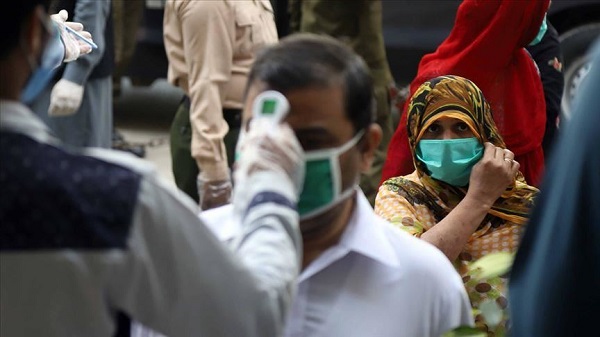 ISLAMABAD: Pakistan on Saturday reported more than 800 cases the largest daily increase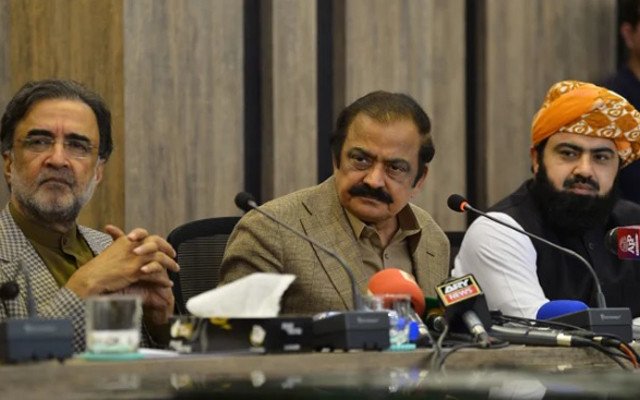 ISLAMABAD: Interior Minister Rana Sanaullah on Saturday promised to use "fresh" and "updated"