MUZAFFARABAD: The Pakistan Tehreek-i-Insaf (PTI) clinched three more reserved seats of the Azad Jammu and Kashmir (AJK) Legislative Assembly on Monday, raising its strength to 32 in the 53-member house.
In an earlier development, the Pakistan Peoples Party (PPP) and Pakistan Muslim League-Nawaz (PML-N) had decided to vote for their joint candidates against the three seats reserved for technocrats, ulema/mashaikh and overseas Kashmiris, even though the names of all nine from the three contesting parties had got printed on ballot papers.
In the light of this decision, Sahibzada Saleem Chishti of the PML-N and Zulfiqar Ali and Hafiz Tariq Mahmood of the PPP became the joint candidates of the two parties for the seats of ulema/mashaikh, technocrats and overseas Kashmiris, respectively.
In the general elections for 45 seats, the PPP had won 11 seats, but it had 10 votes because Chaudhry Yasin, one of its MLAs-elect, had returned from two constituencies, while the PML-N had six seats.
In Monday's polling, PPP's Chaudhry Yasin and Javed Iqbal Badhanvi did not show up for personal reasons, due to which Mr Ali and Mr Mahmood, the two joint candidates belonging to the PPP, bagged 14 votes each, while Mr Chishti of the PML-N got 13 votes as the 14th vote was cast in favour of PPP's Sahibzada Fazle Rasool.
On the other hand, the PTI, which had 26 votes and also enjoyed the support of lone Jammu Kashmir Peoples Party (JKPP) member Sardar Hassan Ibrahim, got its all three nominees elected by 27 votes each.
The successful PTI candidates against the seats of ulema/mashaikh, technocrats and overseas Kashmiris were later notified by the election commission as Muhammad Mazhar Saeed, Muhammad Rafiq Nayyer and Muhammad Iqbal.
Sardar Attique Ahmad Khan, the lone MLA-elect of the Muslim Conference, abstained from the Monday's session.
Earlier on Sunday, the PTI secured three out of five reserved seats for women, while one each was bagged by the PPP and PML-N.
Meanwhile, AJK President Sardar Masood Khan has summoned the assembly session on Tuesday (today) in which all newly elected members will be administered oath of office by outgoing Speaker Shah Ghulam Qadir.
Soon after being sworn in, the members will elect new speaker and deputy speaker.
As of Monday evening, there was no word from the PTI leadership even about the names of the new speaker and deputy speaker let alone the prime minister whose election is likely to be held on Wednesday (August 4).
Sources said that if the new AJK premier was elected and sworn in on Wednesday, Prime Minister Imran Khan may address the AJK's highest representative forum the following day, which marks the second anniversary of the unlawful and unwarranted change in occupied Jammu and Kashmir's special status by oppressor India.
You May Also Like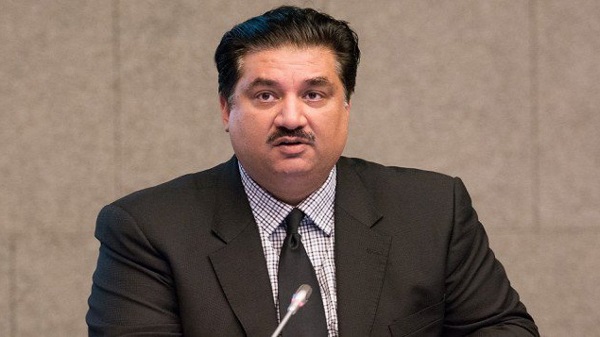 ISLAMABAD: The 969-megawatt Neelum-Jhelum hydro­power project, completed at
NEW DEHLI: India's aviation regulator has issued a warning notice to airline SpiceJet after a review of recent incidents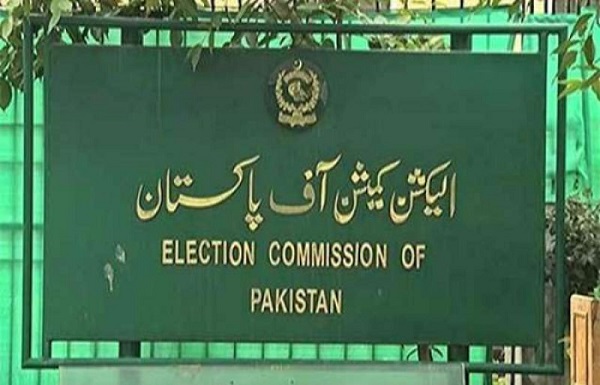 LAHORE: The Election Commission of Pakistan (ECP) on Wednesday notified five Punjab Assembly legislators