ISLAMABAD: Federal Minister for Planning, Development and Special Initiatives Asad Umer said the PTI government is taking all possible measures to provide relief to poor people facing price hike nowadays. The government, he said, is well aware of the genuine problems of the masses. He said there is a dire need to bring down the prices of wheat and other commodities in the country. He said the matter to bring the prices down is under consideration and masses will be given relief without further delay.
To a question about shortage of wheat in different parts of the country, he said the federal government has dispatched flour to Sindh and Khyber Pakhtunkhawa as per their requirement.
Special Assistant to Prime Minister on Youth Affairs Usman Dar also said the government is striving to control artificial inflation and taking solid steps in this regard. He said some mafias have created artificial crisis of wheat and sugar but the government is taking action against them. He said those involved in creating this crisis will not escape from the law, adding the government has started crackdown against such mafias as the prime minister is against every type of mafia.
Dar said PTI-led government is fully committed to fulfill its promises made with the people during the general elections. He said PML-N is responsible for current situation of the country because they artificially controlled dollar price during their tenure. He expressed the hope that the people will soon get positive results and fruits of the economic measures taken by the incumbent government.
 
You May Also Like
ISLAMABAD: The government has, once again, decided to shut markets and commercial centres by 8pm daily
ISLAMABAD: PTI Vice Chairman Shah Mehmood Qureshi was granted freedom by the Lahore High Court on Tuesday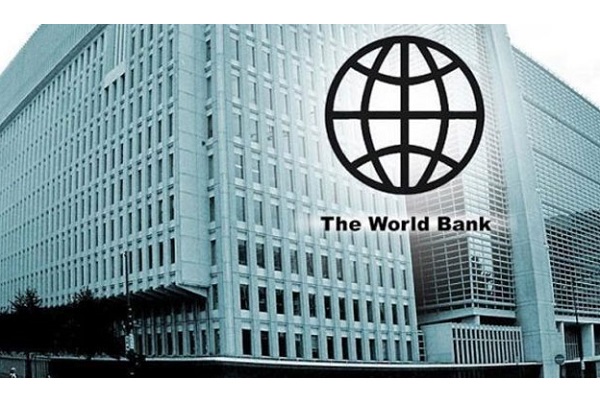 ISLAMABAD: The World Bank has projected Pakistan's economy to grow by two per cent in the next fiscal year,