LAHORE: PTI Chairman Imran Khan on Saturday in a tweet said his party would be holding its sixth public gathering at Minar-i-Pakistan, which he felt would "break all records".
"My heart tells me it will break all records. I am inviting everyone in Lahore to attend after Tarawih prayers. I will give my vision of Haqeeqi Azadi and how we will pull Pakistan out of the mess cabal of crooks have put our country in," Imran said.
While expressing concerns that the government may erect obstacles to prevent party supporters from reaching the venue, Imran asserted that it was the fundamental right of the people to participate in a political gathering.
"Everyone must assert their right as people of a free nation that won its independence and come to Minar-i-Pakistan," he told his supporters.
According to PTI's official Twitter account, the rally will begin after Taraveeh prayers at 9pm.
The former premier had on March 13 announced a rally at the Minar-i-Pakistan the same venue where he launched his campaign for the 2013 elections with a massive show of power — would take place on March 19 but the Lahore High Court had directed the PTI to reschedule its rally and have a dialogue with the administration.
Subsequently, the LHC had on March 22 disposed of a petition of the PTI seeking permission to hold a public rally at venue after the party and the city administration reached an agreement.
Lahore PTI president Imtiaz Mahmood, the petitioner, had submitted his affidavit accepting the terms and conditions along with his undertaking that the rally at the venue will start on March 25 (today) at 10pm and will end around March 26 at 3am. The DC and the CCPO accepted the affidavit and the undertaking filed by the petitioner.
You May Also Like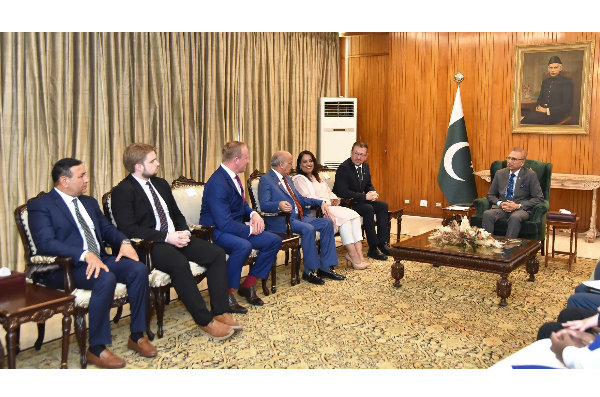 ISLAMABAD: President Dr Arif Alvi has said that India is involved in the genocide of Muslims, persecution and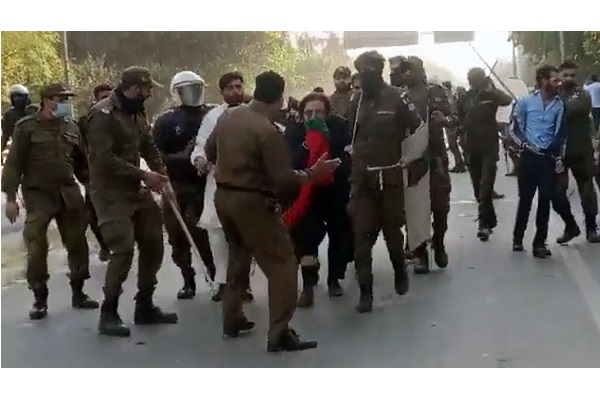 LAHORE: The PTI chairman and over 900 other party leaders and activists nominated in the May 9 cases have been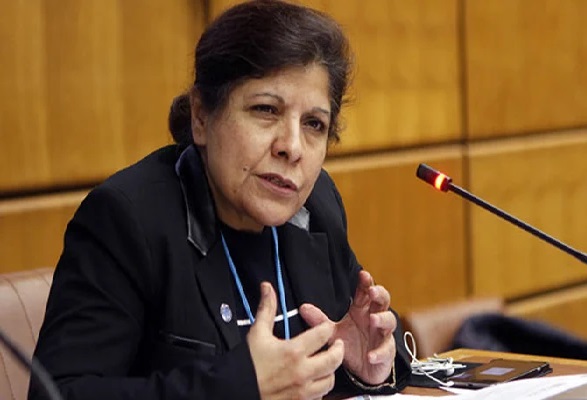 ISLAMABAD: Pakistan is seeking around $11bn in bilateral support from China and Saudi Arabia as the caretakers push