LAHORE: The Pakistan Tehreek-i-Insaf (PTI) on Tuesday urged the president to remove the Punjab and Khyber Pakhtunkhwa Governors as they stood guilty of "violating the Constitution".
Addressing a press conference, PTI leader Fawad Chaudhry said President Arif Alvi should initiate the process to remove Punjab Governor Balighur Rehman and Khyber Pakhtunkhwa Governor Haji Ghulam Ali.
The Constitution was the only document which had the consensus of all political elements in the country, he said. "If it is violated, which is being done now, nothing else would survive."
Flanked by party leaders Asad Umar and Hamad Azhar, he said Pakistan was mired in a constitutional crisis and everyone was looking up to the judiciary to save the Constitution and the country.
Mr Chaudhry also said the federal government has been continuously violating court orders. He added that the Lahore High Court has ordered the holding of elections to the Punjab Assembly within 90 days of the dissolution of the assembly.
"It has been four days since the order came and still there is no date for elections in both provinces [Punjab and KP]," Mr Chaudhry said, adding that this was a violation of the Constitution.
If the two governors and the election commission continue to evade their constitutional responsibility by delaying the announcement of data, the PTi was ready to start its "court arrest" (Jail Bharo) campaign, said Mr Chaudhry.
"The party and workers are ready to fill jails on 24-hour notice," he told the media outside PTI Chairman Imran Khan's Lahore residence.Separately, PTI leader Asad Umar said that the Constitution was the mother of all laws because every legislation stems from it.
He added that the ruling PDM alliance was violating the Constitution just to avoid elections. "This government will be dragged to elections and polling booths," he said.
He added that people have been arrested for minor legal violations and demanded that the punishment for the violators of the Constitution should be in line with the degree of this "crime".
You May Also Like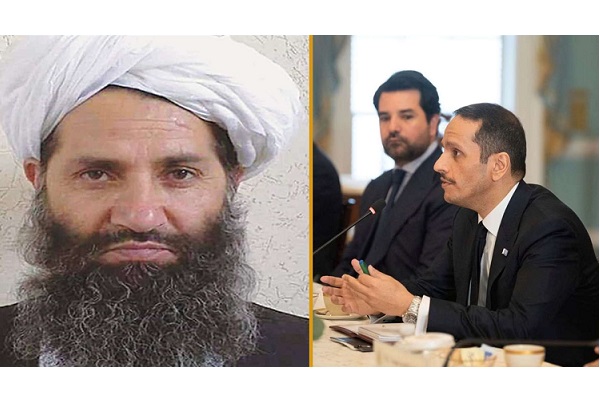 WASHINGTON: The Qatari prime minister held secret talks with the supreme leader of the Taliban this month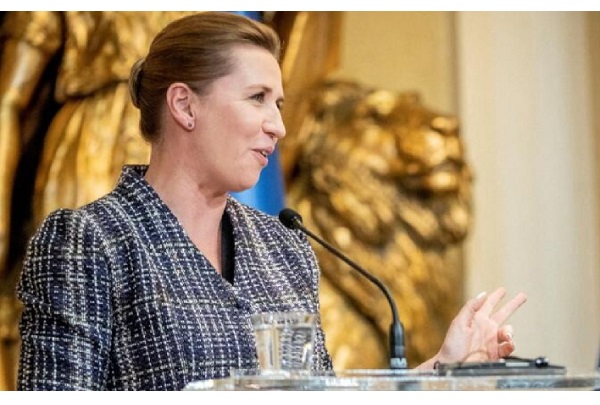 COPENHAGEN: Danish Prime Minister Mette Frederiksen on Wednesday delivered a speech to parliament partly
NEW YORK: New York is gradually going down partly because of the weight of the skyscrapers that make the concrete