LAHORE: After a parliamentary committee constituted by the Punjab Assembly speaker failed to build a consensus on a candidate for the slot of the caretaker chief minister, the matter landed in the Election Commission of Pakistan for arbitration.
The six-member committee with equal representation from the treasury and the opposition had only one day to deliberate upon the nominations made by outgoing chief minister Parvez Elahi and opposition leader Hamza Shehbaz.
As per Article 224-A of the Constitution, the parliamentary panel has three days to select one of the four nominees, but due to a delay in the notification for the formation of the panel, the committee was left with only one day to mull over the names.
Mr Elahi had nominated Cabinet Division Secretary Ahmad Nawaz Sukhera and former Punjab chief secretary Naveed Akram Cheema, while Hamza Shehbaz had endorsed the names of PM's special assistant Ahad Cheema, and media house owner Mohsin Naqvi.
Former ministers Raja Basharat, Mian Aslam Iqbal, and Hashim Jawan Bakht represented the ruling alliance of PTI-Q League, while the opposition was represented by PM's aide Malik Ahmad Khan, PPP parliamentary leader Syed Hassan Murtaza, and Malik Nadeem Kamran.
As the issue was referred to the ECP, the ruling alliance's representatives reiterated Mr Elahi's threat that they would move a court of law if any "controversial person" was selected by the election watchdog from the panel of four nominees.
Talking to the media after the inconclusive meeting, Raja Basharat claimed that the nominees suggested by the treasury were the "best options if measured by any yardstick".
Malik Ahmad Khan, one of the opposition's representatives, said that both nominations made by Mr Elahi failed to meet the requirements laid down by the law.
He said Mr Sukhera was a dual national and under Article 63(1)(c) of the Constitution as interpreted by the Supreme Court (PLD 2019 SC 201) was disqualified to become a public officeholder.
Likewise, being a serving bureaucrat he also holds an office of profit in the Service of Pakistan and could not become the interim CM under Article 63(1)(d).
Mr Khan said that Naveed Akram Cheema has served as the chairman of the Federal Public Service Commission and Section 5 of the ordinance governing the working of the commission says that on ceasing to hold office, a member of the commission shall not be eligible for further employment in the service of Pakistan.
Meanwhile, referring to the government's threat that it would not accept a caretaker chief minister selected by the Election Commission, PPP leader Qamar Zaman Kaira said that the incumbent ECP chief would form the caretaker setup and the PTI-Q League alliance would have to accept the decision.
During a party ceremony in Raiwind, Mr Kaira said the CEC would not only form the caretaker government but would also hold elections to the Punjab Assembly prior to the general election.
 
You May Also Like
ISLAMABAD: The government has, once again, decided to shut markets and commercial centres by 8pm daily
ISLAMABAD: PTI Vice Chairman Shah Mehmood Qureshi was granted freedom by the Lahore High Court on Tuesday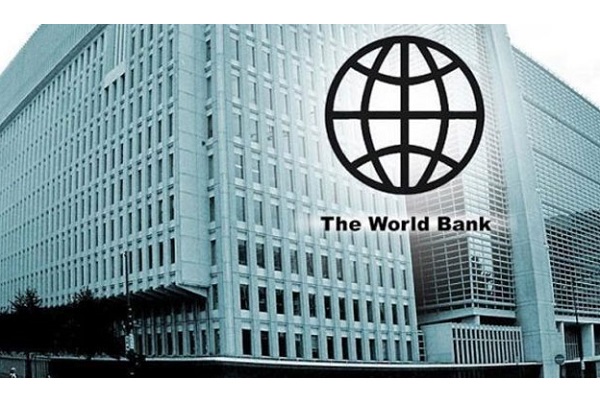 ISLAMABAD: The World Bank has projected Pakistan's economy to grow by two per cent in the next fiscal year,