LAHORE: The Punjab government on Friday converted former finance minister Ishaq Dar's house in Gulberg into a Panahgah (shelter home), which will start functioning from Saturday (today).
"We have established a Panahgah at Ishaq Dar's house we confiscated in the light of the court orders sometime ago," Assistant Commissioner Zeeshan Nasrullah Ranjha told Dawn. "The Panahgah will become functional from Satur­day," he added.
On July 27 last year, the Lahore city district government had taken possession of about five-kanal house (7-H, Hajvery House, Gulberg III) belonging to Mr Dar after the National Accountability Bureau seized his all movable and immovable assets in connection with a corruption reference.
Last month, the Punjab government planned auctioning of Mr Dar's Gulberg house. But it could not do so after the Islamabad High Court issued a stay order on a petition of Mr Dar's wife.On the other hand, the PML-N leader Senator Mushahidullah Khan criticised the government for establishing a shelter home at Dar's house. "They (the PTI government) have indulged in petty matters — taking over Dar's house, talking about Maryam Nawaz Sharif and Nawaz Sharif's platelets etc.
The assistant commissioner said the IHC stay order didn't restrain the government from establishing a Panahgah or using it for any other purpose in the public interest. Therefore, "we can use this house measuring 4-kanal and 18 marla for Panagah.
Courtesy:  24 News HD
You May Also Like
ISLAMABAD: The government has, once again, decided to shut markets and commercial centres by 8pm daily
ISLAMABAD: PTI Vice Chairman Shah Mehmood Qureshi was granted freedom by the Lahore High Court on Tuesday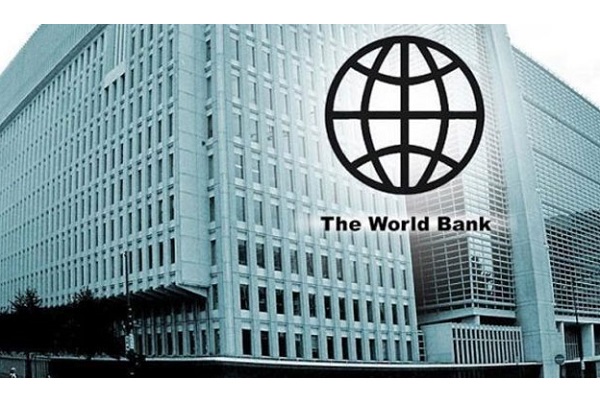 ISLAMABAD: The World Bank has projected Pakistan's economy to grow by two per cent in the next fiscal year,