LAHORE: The Punjab government imposed on Wednesday a ban on public gatherings and assemblies in Lahore as the city prepares to host two major events, Aurat March and Pakistan Tehreek-e-Insaf's (PTI) election rally. 
Punjab Home Department issued a notification for imposing Section 144, under which there will be a ban on rallies, assemblies, protests, sit-ins and other forms of public gatherings across the city.
The notification stated that a number of rallies and protests are held therein on daily basis at different places in Lahore, which not only pose serious security threats but also disrupt traffic and cause inconvenience to the public at large.
There is also a history of terrorist activities in the rallies/protests, wherein, a number of police officials and civilians embarrassed shahadat, it noted.
"Hence, in the context of the prevailing overall security situation in the wake of the recent wave of terrorism and latest threat alerts, it has been necessary to impose Section 144 of Cr.P.C, 1898 on holding of all kinds of assemblies, gatherings, sits-in, rallies, processions, demonstrations, jalsas, dharnas, protests and such like other activities across the district Lahore to avert any untoward incident," the notification added issued by Additional Chief Secretary (Home) Shakeel Ahmed.
The order stated that due to prevailing threats, it is essential to ensure security of the people and installations/buildings against any potential terrorist or untoward activity, in the larger interest of public safety, security, peace and tranquility.
The ban on public rallies with just hours left in the Aurat March and PTI's election rally is likely to receive a strong backlash from civil society.
The move came hours after the home ministry's request to PTI to tighten security for today's rally, which will mark the beginning of the party's election campaign.
In a letter to Yasmin Rashid, PTI's core member from Lahore, the home ministry had asked the party leadership to make strict security arrangements for the rally in the provincial capital as there would be unusual activity in the city today due to Aurat March taking place on account of International Women's Day.
You May Also Like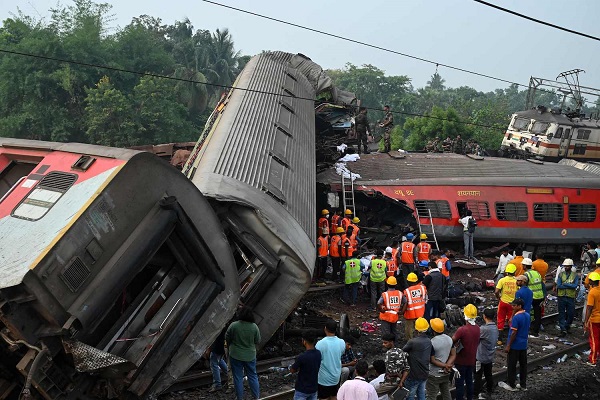 ODISHA: The death toll from the collision of two Indian passenger trains in Odisha state has surged to 288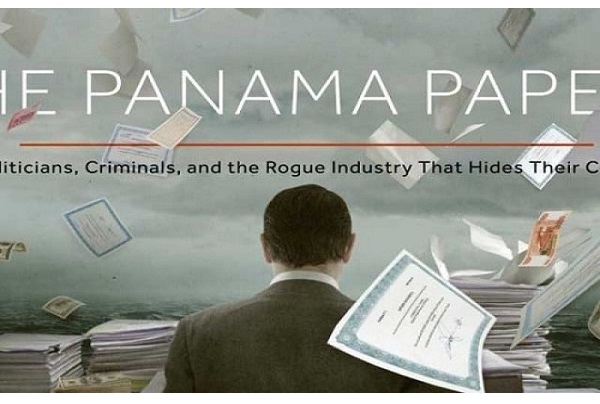 ISLAMABAD: The Supreme Court is expected to take up on June 9 a Jamaat-i-Islami (JI) petition seeking directions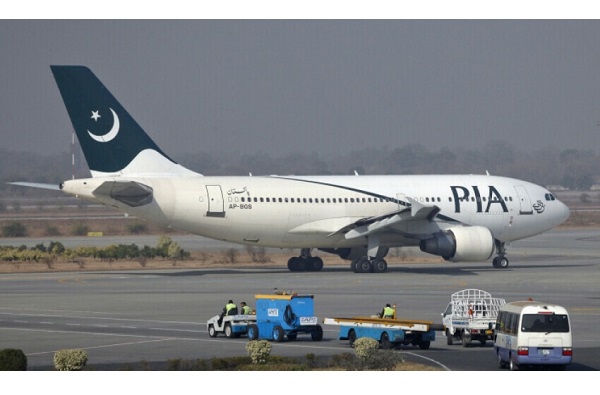 RAWALPINDI: A Pakistan International Airlines (PIA) aircraft, which was stopped at Kuala Lumpur International Airport