World-renowned singer Rahat Fateh Ali Khan has released a glimpse of the heartfelt prayer "O God forgive us". Music has been composed by Naveed Ali Hashmi and produced by international music producer Salman Ahmed.
It should be noted that Ustad Rahat Fateh Ali Khan won many great honors..
So far he has released more than 50 albums, not to mention he has performed in various major concerts around the world and has gained worldwide fame.
You May Also Like
Prime Minister Imran Khan Saturday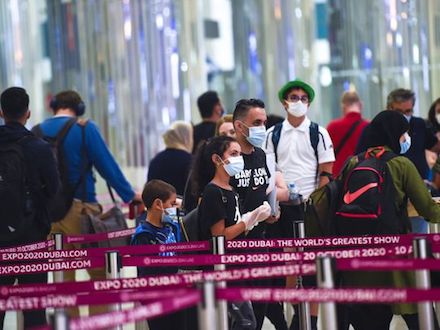 Dubai has allowed holders of UAE residency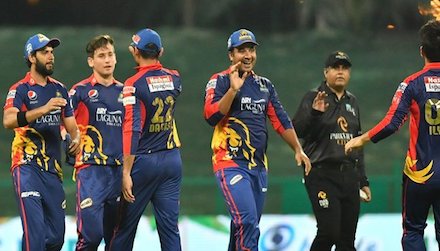 Karachi Kings are through to the play-offs