WASHINGTON: Lysol and Dettol maker Reckitt Benckiser and a British health expert on Friday warned people against using disinfectants to treat the coronavirus, after US President Donald Trump suggested researchers try putting disinfectants into patients' bodies.
"Under no circumstance should our disinfectant products be administered into the human body (through injection, ingestion or any other route)," the company said.
On Thursday President Trump had said researchers should try to apply their findings to coronavirus patients by inserting disinfectant into their bodies.
"Is there a way we can do something like that by injection, inside, or almost a cleaning?" he said. "It would be interesting to check that."
Asked specifically about the comments, England's deputy chief medical officer Jenny Harries said she had no "specific message" for the US president.
"I'd have the specific message to anybody who suggested they should be injecting anything into their bodies," she told a daily briefing on the government's response to the outbreak.
"Clearly we would not support it from a medical professional perspective. It is really important that people use appropriate treatments that are evidence-based and tested... that we know will be safe."
The comments sparked worry that people might misuse household cleaning products.
"We have a responsibility as a company to make sure people are using our products as intended and are following the guidance on the label and not unintentionally misusing them because of different suggestions," a spokeswoman for Reckitt said. "We wanted to make sure nobody misinterpreted his (Mr Trump's) comments and nobody would deliberately or accidentally use the product in a way in which it was not intended."
Frank Vandall, professor of law at Emory University School of Law in Atlanta, said the messenger was important. "There are many people who could say that if the president says it, poof, that's good enough for me."
However, on Friday President Trump tried to play down the furore over his earlier remarks by claiming that he was being sarcastic.
"I was asking a question sarcastically to reporters like you, just to see what would happen," he told journalists at the White House.
Mr Trump said he was talking to a journalist, putting "a sarcastic question to a reporter". In fact, he was talking directly to a Department of Homeland Security official in the briefing room, Bill Bryan.
Sitting alongside Mr Bryan was top White House coronavirus medical adviser Dr Deborah Birx.
Mr Trump often spars with journalists at his daily briefings and he did again on Thursday, calling two of them "fake". He also repeated his regular complaints that the media does not treat him fairly and plays down his accomplishments.
However, when discussing the injections, the president had not even reached the question-and-answer stage of his briefing, and the whole discussion was between him and other officials. The White House spokeswoman, Kayleigh McEnany, said the media had taken "President Trump out of context", but did not say he was being sarcastic.
 
You May Also Like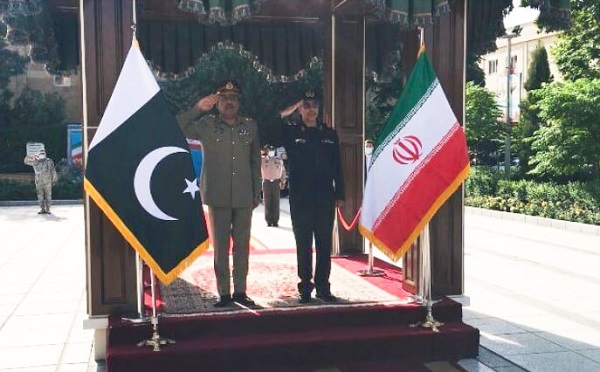 RAWALPINDI: Chairman Joint Chiefs of Staff Committee (CJCSC) General Nadeem Raza,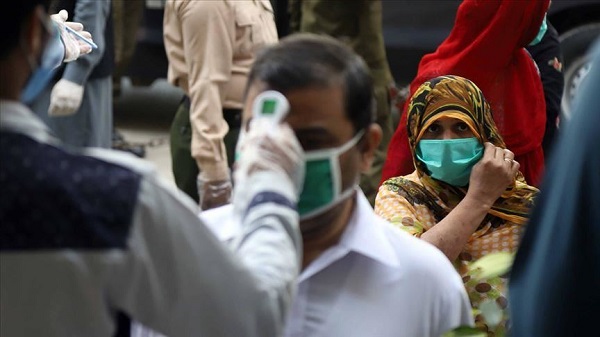 ISLAMABAD: Pakistan on Saturday reported more than 800 cases the largest daily increase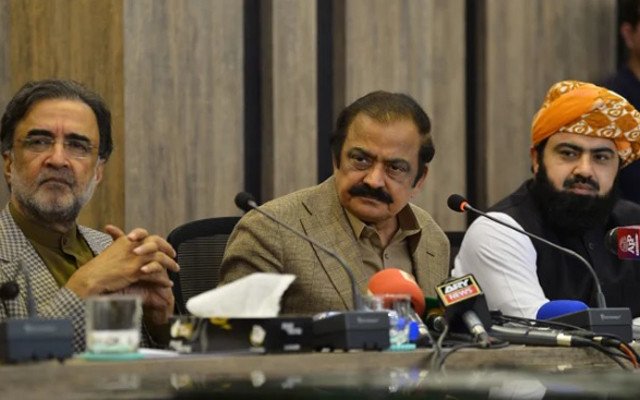 ISLAMABAD: Interior Minister Rana Sanaullah on Saturday promised to use "fresh" and "updated"