According to the State Bank of Pakistan (SBP), the local currency had closed at Rs162.32 against the greenback on Friday.
Speaking to The Express Tribune, Forex Association of Pakistan President Malik Bostan said that the rupee had depreciated excessively over the past few days, hence, a correction was expected and it was taking place.
"Proceeds of the Eurobond issue coupled with receipt of financial assistance from international lenders including the World Bank are supporting rupee's recovery," he said. "The uptrend in exports and remittances is jointly lending support to the local currency."
Endorsing his remarks, Pak Kuwait Investment Company Head of Research Samiullah Tariq said that the rupee had depreciated far beyond its equilibrium level, therefore, a rally was anticipated in the currency market.
He pointed out that the Middle Eastern economies had reopened after long Eid holidays and expatriate Pakistanis had started sending their earnings back home again, which lifted the local currency.
"Moreover, the rupee is also staging a recovery because payment pressure on the country has eased," he said.
Arif Habib Limited Head of Research Tahir Abbas was of the view that the rupee recovered following the resumption of economic activities in Pakistan as per their actual potential after Eid and the resumption of the inflow of remittances and export earnings. He recalled that earlier Pakistan had a controlled exchange rate and the leadership kept the currency overvalued due to which only one-way movement in the rupee-dollar parity was seen, ie depreciation.
"Now, Pakistan has adopted a market-determined exchange rate, hence, the local currency moves both ways," he said.
When there is pressure on the rupee, it weakens, however with the massive inflow of dollars, it appreciates. "The currency has once again entered the recovery mode and demand and supply dynamics will determine its movement," he said.
Read More: Rupee surges to new 23-month high
Intermarket Securities Head of Research Saad Ali termed the receipt of $1 billion through Eurobonds the primary reason that helped build Pakistan's foreign exchange reserves.
"Modest inflow of dollars helped counter the rupee depreciation," he said. "In addition, July is drawing to a close and this month brings peak summer demand to an end, hence, import pressure is easing."
The movement of the rupee in the open market followed a similar trend as the currency appreciated Re1 and closed at Rs162.15 against the greenback on Monday.
You May Also Like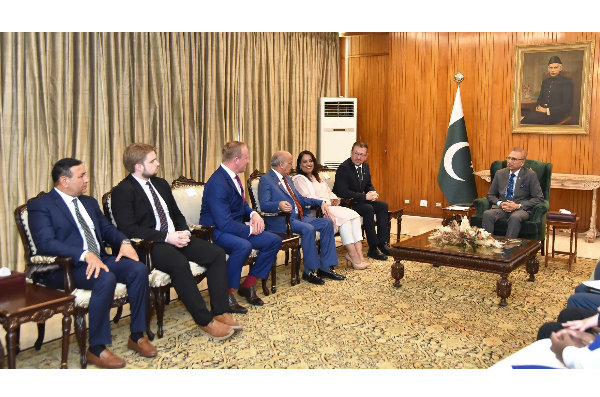 ISLAMABAD: President Dr Arif Alvi has said that India is involved in the genocide of Muslims, persecution and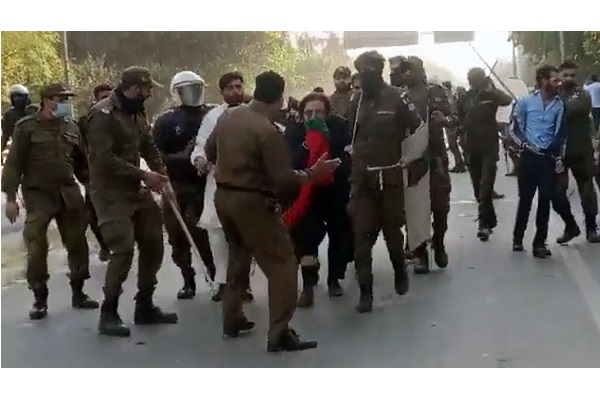 LAHORE: The PTI chairman and over 900 other party leaders and activists nominated in the May 9 cases have been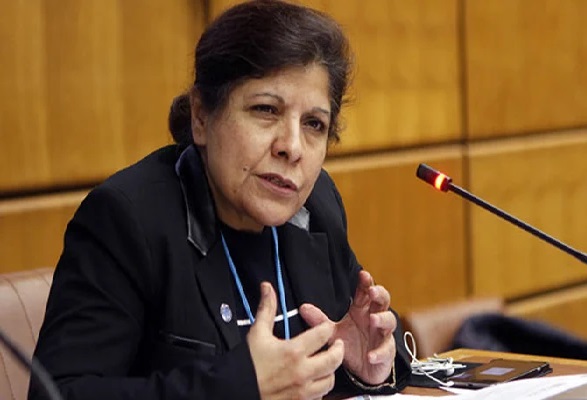 ISLAMABAD: Pakistan is seeking around $11bn in bilateral support from China and Saudi Arabia as the caretakers push