ISLAMABAD: Pakistani filmmaker Samar Minallah Khan won Best Short Film for her film Out Swing at the 7th Sport Film Festival Rotterdam in the Netherlands. The win was announced on Twitter where the film creator was lauded for her work.
The documentary trails a devoted coach who teaches cricket to young girls who find comfort and strength in learning the sport. The girls hail from traditional families where the youngest, at nine years old, wants to overcome her fears, anxiety and personal battles with the help of school and cricket.
In cricket terminology, out-swing means something that moves away from the lines of bowling. It comes with the risks of being called a wide ball but it could also be a game changer for the team.
Similarly, the coach in the film goes against the odds risking his life, with the girls 'moving away' from the norms and traditions women are expected to follow.
The documentary is set in the outskirts of Islamabad with visuals of the schoolgirls transitioning from house chores to school and doing what they find comforting.
Khan's other works includes Swara — A Bridge over Troubled Waters, a documentary that raised questions around the practice that violates rights of a girl child and women. Swara is a term associated with forced marriages. The documentary gained international recognition for highlighting a sensitive yet important topic and drawing attention towards "compensation marriages."
You May Also Like
ISLAMABAD: Pakistan Muslim League-Nawaz (PML-N) and Muttahida Qaumi Movement-Pak­istan (MQM-P)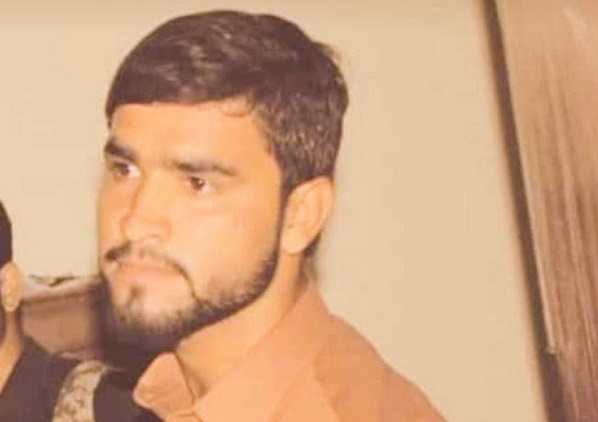 QUETTA: The Balochistan governm­ent has constituted a four-member committee to investigate the alleged killi­­ng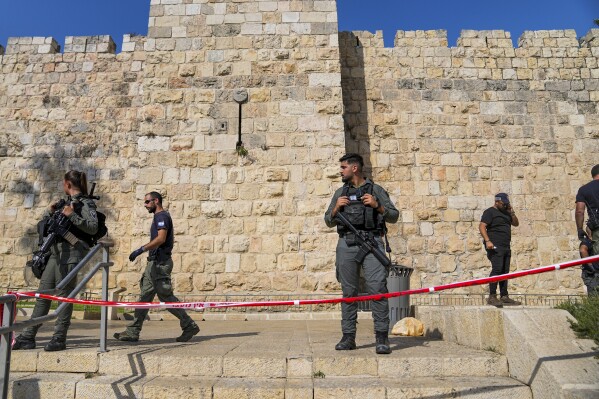 JERUSALEM: Two Palestinian attackers opened fire at a bus stop during morning rush hour at the entrance to Jerusalem,