ABBOTTABAD: Former chief minister of Khyber Pakhtunkhwa Sardar Mehtab Ahmed Khan has criticised the leadership of his own party, saying its policies have made Pakistan Muslim League-Nawaz 'a party of establishment'.
Addressing party workers here on Wednesday, he asked them to stand up for their respect and dignity. However, he asked them to remain disciplined and quiet during the visit of PML-N chief organiser Maryam Nawaz Sharif to Abbottabad today (Thursday). "My leader's daughter is coming and she should not be disrespected by any means though I was not consulted about her visit," he added.
Sardar Mehtab enjoys a strong position not only in Hazara but also in the entire province and even in centre. He remained chief minister, governor and federal minister.
He said that such a large federal cabinet in the current economic crisis was tantamount to destruction of the country. He said that currently all those, who had stabbed Nawaz Sharif in the back, were sitting with Prime Minister Shehbaz Sharif to weaken PML-N.
Sardar Mehtab said that country was on the verge of economic collapse but political parties were busy in blame game. He said that sincere and dedicated workers should come forward to find an out of box solution as elections could end the crisis.
He said that Nawaz Sharif would soon come to the country to put it on the path of development. He said that keeping in mind the culture of hospitality of Khyber Pakhtunkhwa and Hazara, a warm welcome should be awarded to Maryam Nawaz.
The PML-N stalwart also criticised the ministers and said that they considered it an insult to sit in their offices and think about the country and the nation.
He said that PML-N could not succeed without changing its provincial leadership. He said that it was a great failure to govern the country with the help of establishment.
Sardar Mehtab, who also held the office of central vice president of PML-N, said that unfortunately political leadership did not own the country and focused on accumulation of wealth.
He said that parliament became inefficient as half of its members already resigned. He said that Pakistan Tehreek-i-Insaf badly failed to deliver during its tenure. He said that PTI was ousted from government to save its diminishing popularity. He said that he was not part of any group.
He also asked International Monetary Fund to check record of utilisation of loans in the country during the last 30 years. "Our past rulers, politicians, establishment, judiciary and bureaucracy all are equally responsible for the current crisis," he said.
He added that workers of all parties should make efforts to steer out the country of the current crisis.
Sardar Mehtab said that political parties had become personal inheritance in the country. He said that most of the ministers in the cabinet failed to deliver. He said that Pakistan was included in the list of corrupt countries.
"It is an unfortunate that important decisions of the country are not made by public representatives but by other forces including IMF. In current situation silence is sin.
I feel that it is an appropriate time to raise voices against all evils," he said.
You May Also Like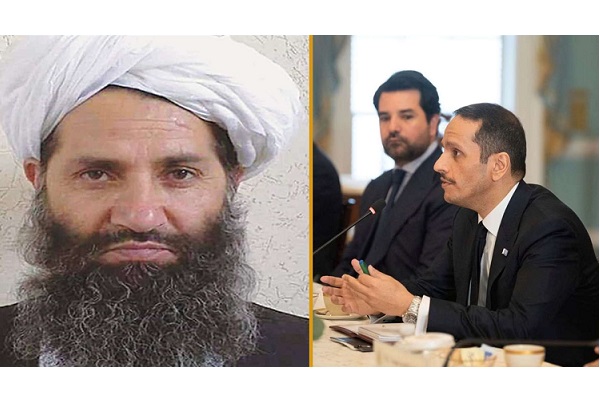 WASHINGTON: The Qatari prime minister held secret talks with the supreme leader of the Taliban this month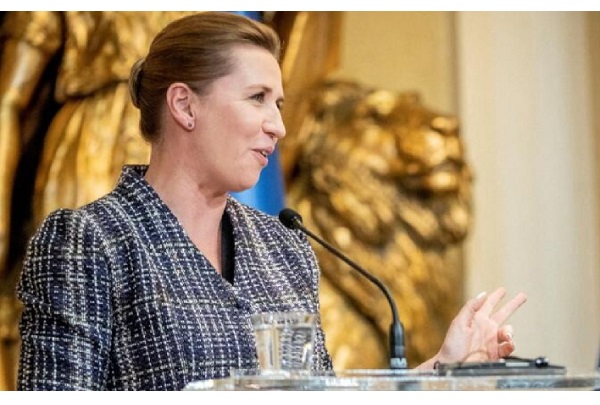 COPENHAGEN: Danish Prime Minister Mette Frederiksen on Wednesday delivered a speech to parliament partly
NEW YORK: New York is gradually going down partly because of the weight of the skyscrapers that make the concrete