RIYADH: Saudi Arabia says  it supports all efforts to reach a comprehensive solution to the Palestinian-Israeli conflict.
In a statement, Saudi Foreign Minister Prince Faisal bin Farhan Al-Saud called UAE-Israel accord an earthquake which hit Arab consensus.
 He demanded for an immediate rejection of the accord between UAE and Israel before the signing ceremony planned at the White House next week.
You May Also Like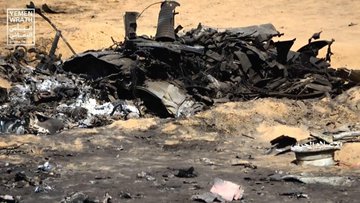 According to Saudi state television, the coalition intercepts majority of drone assaults.
The three Foreign Ministers will discuss the latest developments
Under the programme, soft loans will be provided to the fishermen