American actress Scarlett Johansson appears disillusioned as she has taken Walt Disney Company to court over breach of her contract, as, according to her, she was promised her female superhero film Black Widow will exclusively be released to theatres. 
The actress sought monetary and punitive damages from Disney, a parent company of Marvel Studios.
Scarlett Johansson also executive produced her Avengers' character's first solo film - Black Widow, in addition to playing the superspy, Natasha Romanoff.
According to the lawsuit filed to Los Angeles County Superior Court on Thursday, Marvel Studios promised she will receive her compensation for Black Widow based largely on box office receipts. 

Scarlett Johansson made the company pledge that the flick will have an exclusive theatrical release to "maximize these receipts, and thereby protect her financial interests."
But, the Walt Disney Company released the movie to its streaming platform Disney+ on the same day as a theatrical release, which was the breach of the contract, said the attorneys of the 36-year-old actress.
According to the complaint, the Disney Company did this to lure the viewers away from theatres to the streaming service so that they can earn a bigger share of revenues. The Black Widow film performed phenomenally at the box office in the first week but its grosses sharply slumped right in the second week.
You May Also Like
ISLAMABAD: Pakistan Muslim League-Nawaz (PML-N) and Muttahida Qaumi Movement-Pak­istan (MQM-P)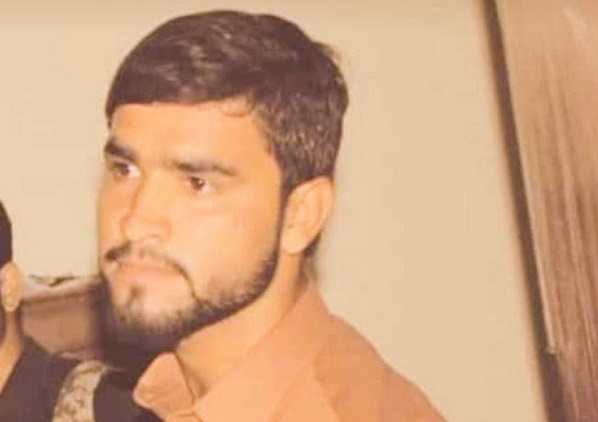 QUETTA: The Balochistan governm­ent has constituted a four-member committee to investigate the alleged killi­­ng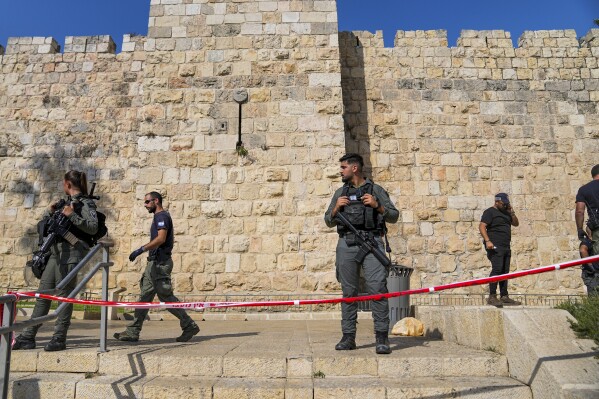 JERUSALEM: Two Palestinian attackers opened fire at a bus stop during morning rush hour at the entrance to Jerusalem,