NORTH WAZIRISTAN: Seven militants of the outlawed Tehreek-i-Taliban Pakistan (TTP) were killed when cops repulsed an attack on a police van carrying three detained militants to Bannu from North Waziristan, the Counter­terrorism Department (CTD) said on Tuesday.
The three detained militants were also among those killed in the Monday night clash, the CTD said.
The CTD said its officials were shifting the three militants from Mira­m­shah to Bannu when they were ambushed on the Mir Ali Bypass Road, possibly by the militants' accomplices to free them from custody.
The police officials retaliated, killing four assailants, while five militants managed to escape under cover of dar­k­ness. The CTD said the detainees inside the van had been killed due to the assailants' fire. The excha­nge of fire severely damaged some police vehicles.
Six militants killed in the attack were identified as Mehruddin, Abadur Rehman, Arshaad Ullah, Noor Qabil, Ashraf Ullah and Rifat Ullah. The identity of one attacker could not be immediately ascertained.
The militants, which according to the CTD were affiliated with the TTP, had been involved in several targeted killings, including that of constable Iftikhar. They were also involved in many hand grenade attacks on security forces and police, including the one on the Cantonment police station, the CTD said.
Four sub-machine guns along with cartridges and other arms were recovered from the militants' possession.
Heavy contingents of police and security forces rushed to the site following the clash and launched a search operation in the area.
Separately, a policeman was injured after militants attacked a checkpoint with sophisticated weapons in Dera Ismail Khan, a police spokesperson said on Tuesday.
You May Also Like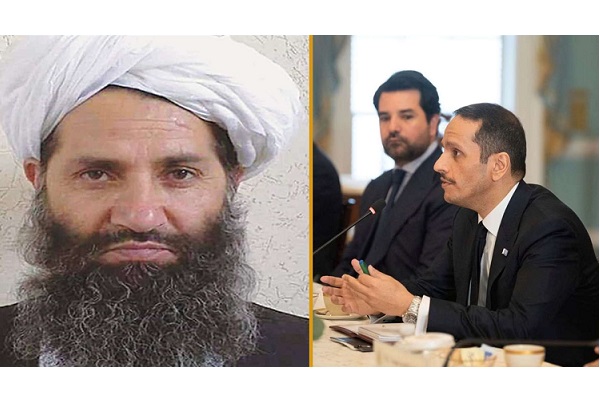 WASHINGTON: The Qatari prime minister held secret talks with the supreme leader of the Taliban this month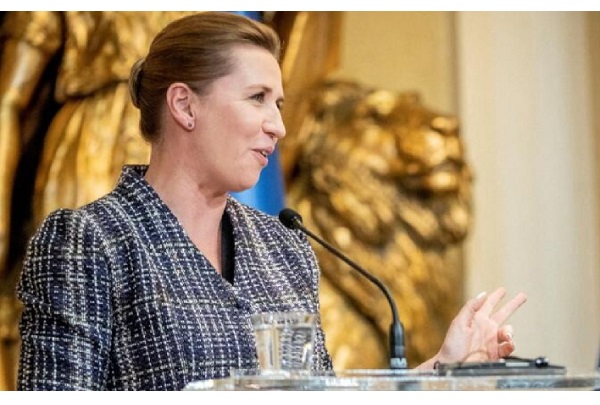 COPENHAGEN: Danish Prime Minister Mette Frederiksen on Wednesday delivered a speech to parliament partly
NEW YORK: New York is gradually going down partly because of the weight of the skyscrapers that make the concrete